FB-7 Flight Board - Our most popular board (also available for left-hand users)
Pooleys stock code: NFB070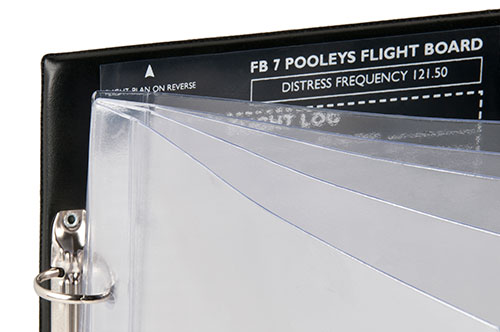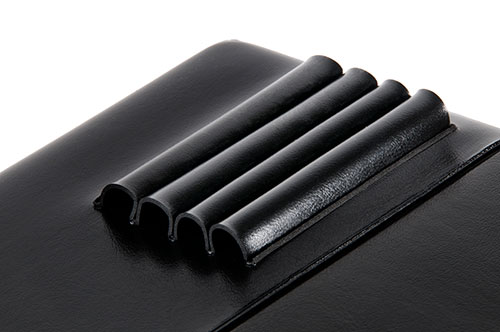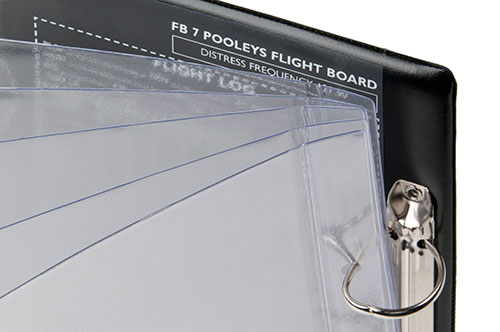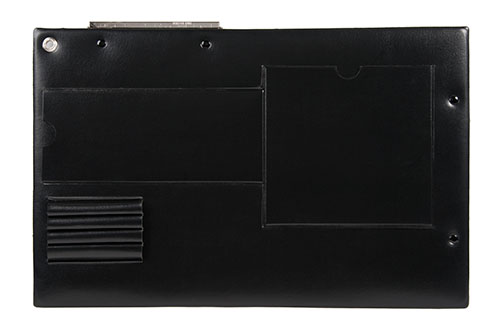 The FB-7 Flight Board is rigid in construction and finished in durable leather grain PVC. Ideal for the retention and display of folded Topographical and Radio Charts, Handling/Approach Plates, Frequency Lists and Airways Flight Log Pads.
Reverse side incorporates loops and pockets to hold up to 4 chinagraph/lead pencils or pens and a protractor plus plotter. Includes one strong metal spring clip centrally located, hanging eye and corner grips, reinforced eyelet to retain stopwatch holder and clear plastic flip-over protective cover on front.
The addition of a ring binder attachment on the left hand side is designed to hold loose-leaf Flight Guide or Directory pages.
Printed white lettering detailing a comprehensive useable: Flight Log, Selected Transponder Codes, Phonetic Alphabet, Semi-Circular Rules, Mnemonic Vital Actions & Downwind Check Lists.
Now available with 5 x A5 plastic wallets.
Size: 360mm(w) x 230mm(h).
– MADE IN THE UK –
PLEASE CHOOSE ONE OF THE OPTIONS BELOW.
---
£22.08 £26.50 inc. VAT (20%)*
---
Share this product:
---
Related products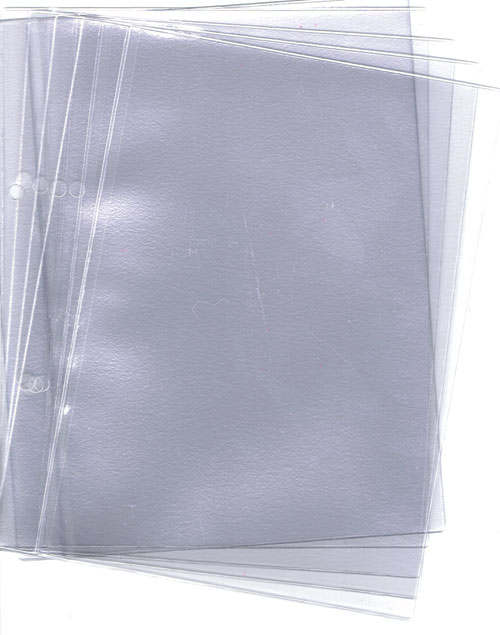 A5 Plastic Wallets x 5 (fits FB-7 kneeboard)
£2.08
£2.50 inc. VAT (20%)
View Product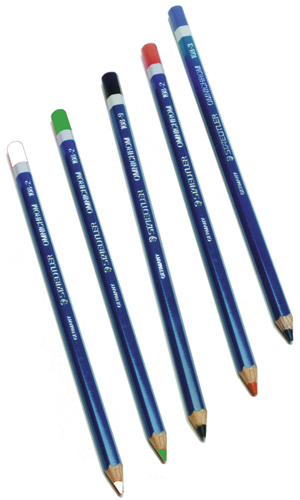 Chinagraph Pencils
£2.00
£2.40 inc. VAT (20%)
View Product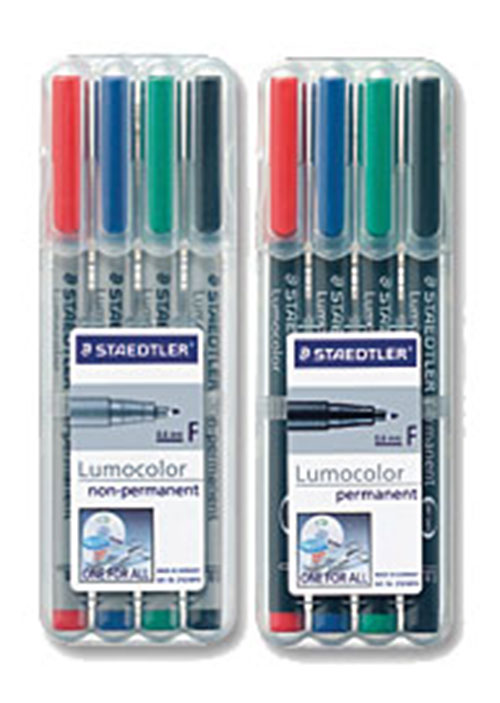 Lumocolor Felt Pens
£6.63
£7.96 inc. VAT (20%)
View Product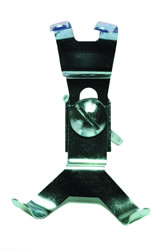 Pilots Stopwatch Clip
£6.62
£7.94 inc. VAT (20%)
View Product