HPC-1 Holding Pattern Computer (blue)
Pooleys stock code: NHP010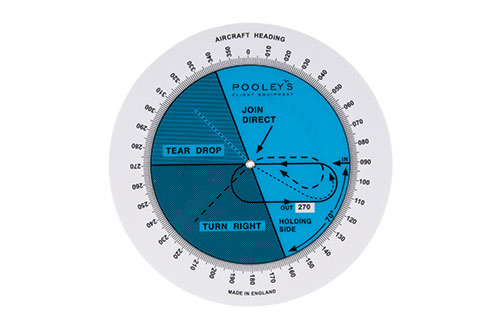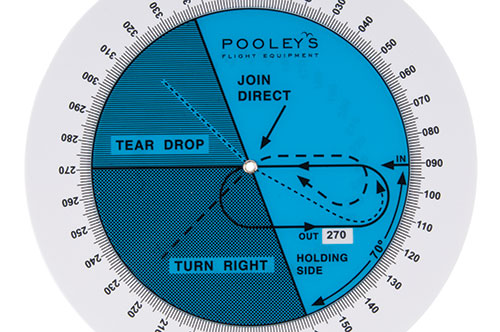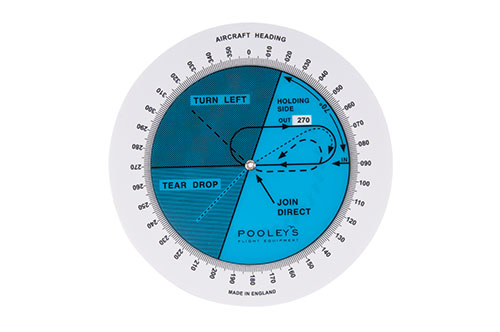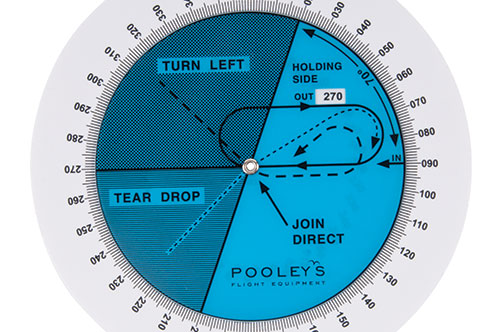 This holding pattern calculator is manufactured in plastic and is pocket size of only 100mm diameter.
Extremely useful and easy to use it forms a quick mental picture of the aircraft's position for joining and maintaining a left or right holding pattern.
Desired heading is located in a window which automatically co-locates headings required for join direct, teardrop or left or right turn joins. Left pattern on one side, right pattern on reverse.
---
£12.92 £15.50 inc. VAT (20%)*
---
Share this product:
---
Related products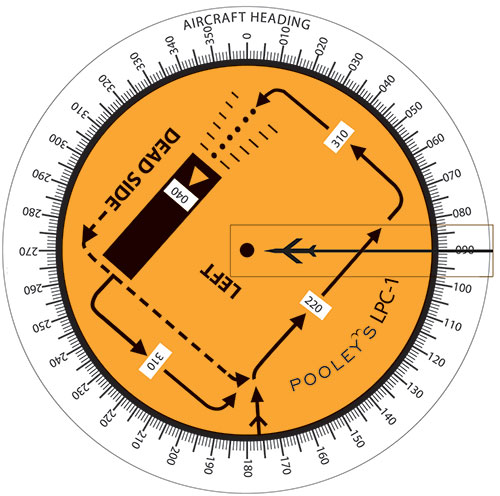 LPC-1 Landing Pattern Computer (yellow)
£12.92
£15.50 inc. VAT (20%)
View Product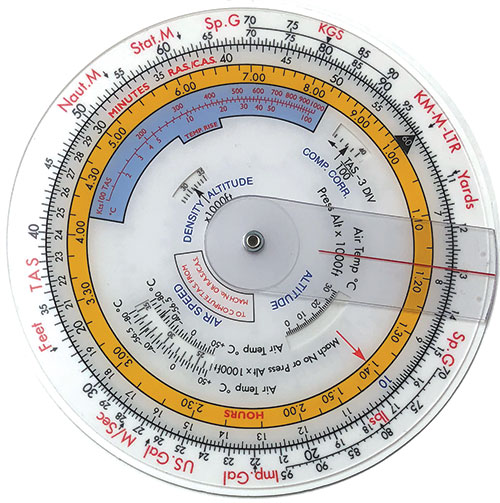 CRP-9 Circular Computer
£30.79
£36.95 inc. VAT (20%)
View Product