Pooleys UK iPlates 1 Year Subscription Card
Pooleys stock code: NFG020-I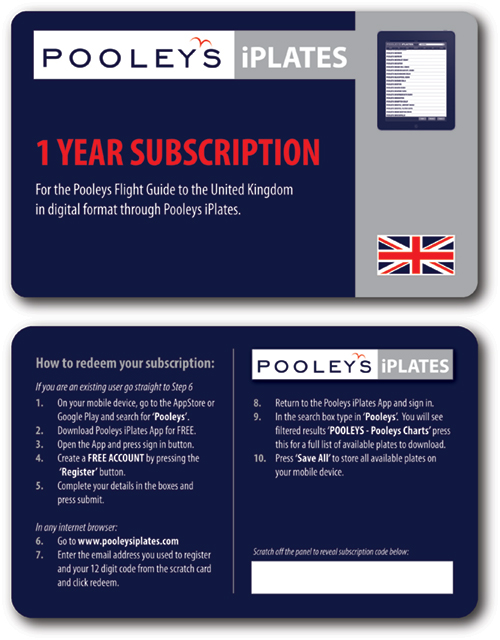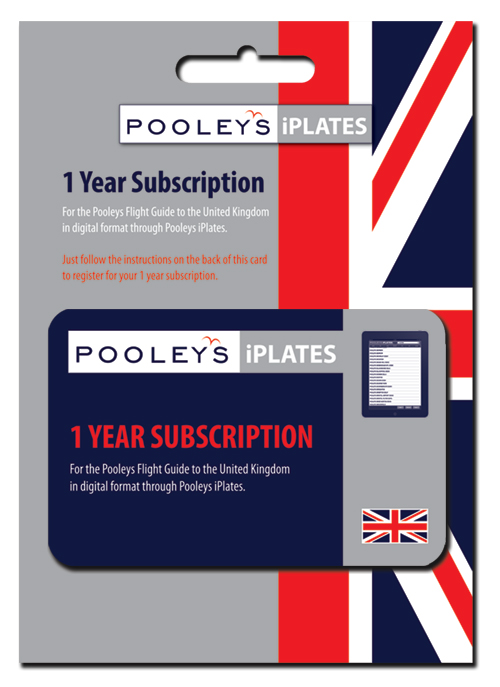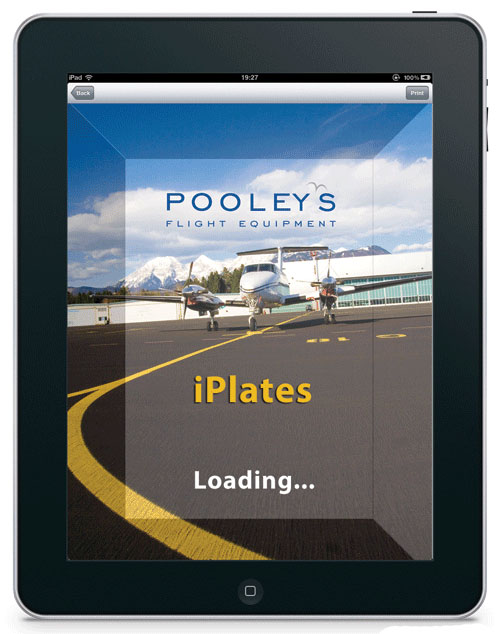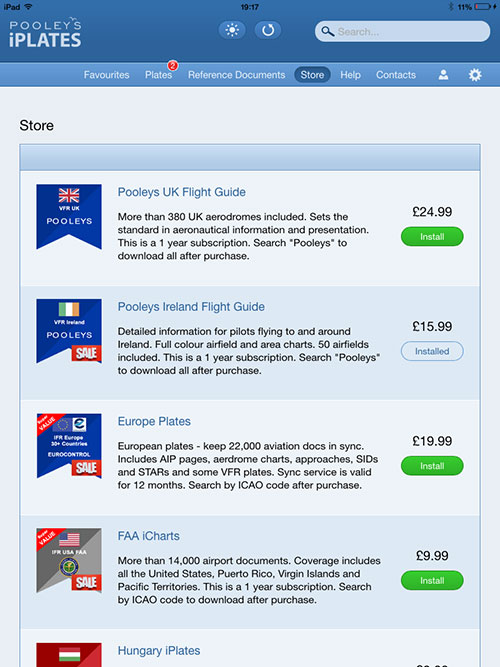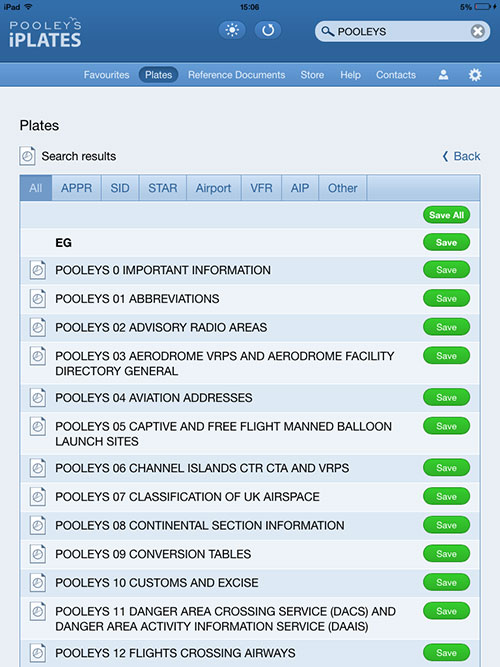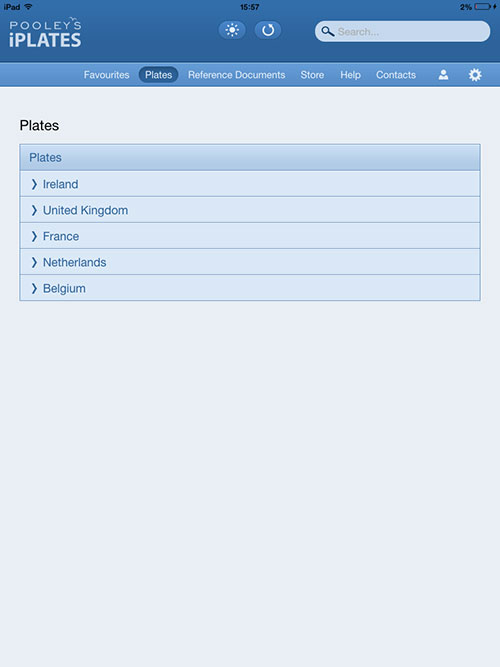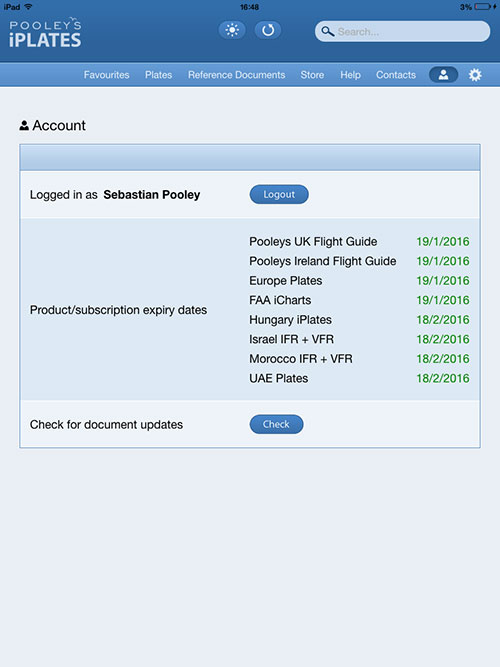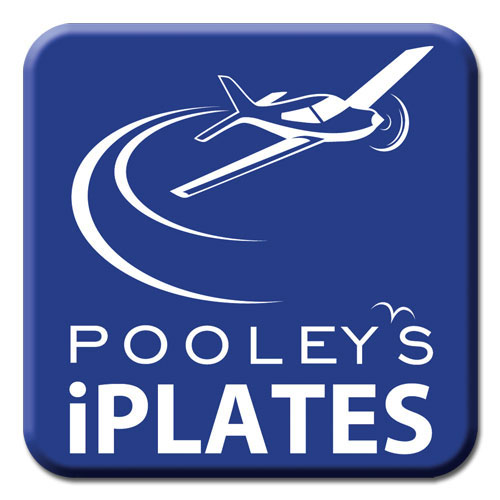 POOLEYS 1 YEAR UK iPLATES SUBSCRIPTION CARD

Simply follow the instructions on the card to download the Pooleys app for FREE from the Apps Store then enter this code into your ipad to unlock the guide for 1 year. The 1 year subscription starts from the date of activation.
Only suitable for use on Apple iPads or iPhone devices and Android Devices.

We have created a dedicated website at www.pooleysiplates.com with a really useful instructional video.

ACCESS TO THE POOLEYS FLIGHT GUIDE WITHIN AIRBOX, SKYDEMON, POCKETFMS & AIR MATE ARE SEPARATE CHARGEABLE SUBSCRIPTIONS AVAILABLE FROM EACH PROVIDER. THEY ARE NOT INCLUDED IN OUR iPLATES SUBSCRIPTION CARD. 
---
£30.00 £30.00 inc. VAT (Exempt)*
---
Share this product:
---
Related products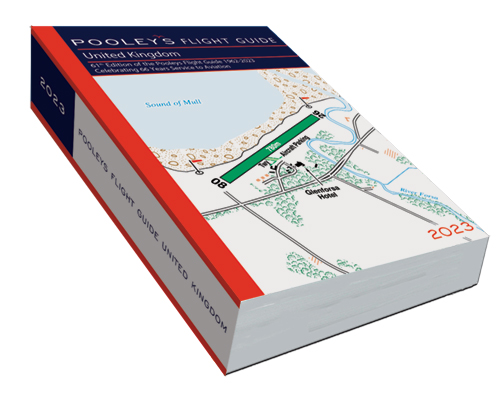 Pooleys 2023 United Kingdom Flight Guide - Perfect Bound
£29.50
£29.50 inc. VAT (Exempt)
View Product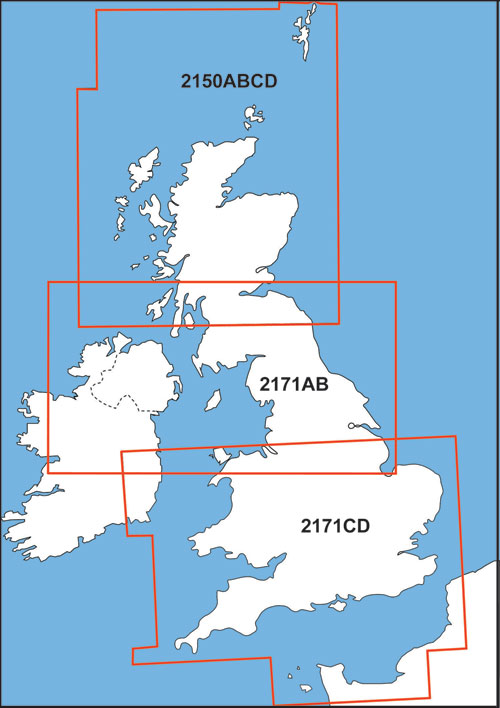 CAA UK Charts 1:500,000 Scale
£15.99
£15.99 inc. VAT (Exempt)
View Product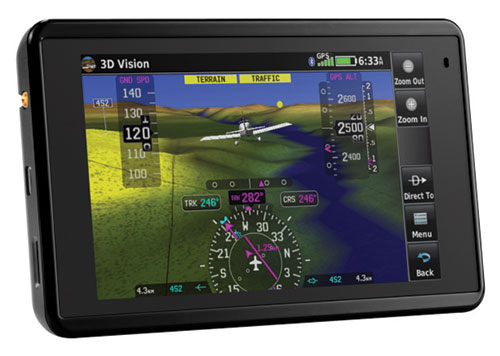 Garmin Aera 660 GPS Atlantic Version
£695.00
£834.00 inc. VAT (20%)
View Product