PPM070 Principles of Flight & Aircraft General - Cockburn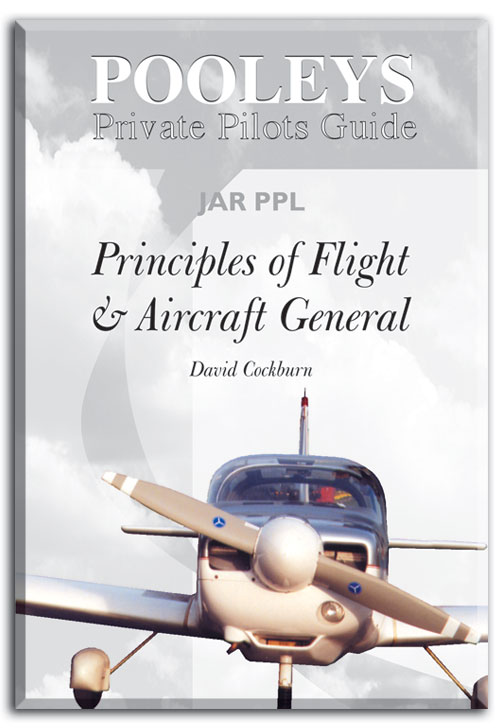 Product description:
This addition to the Pooley's JAR PPL guides is designed to provide the necessary information for a student to pass the ground examinations on the twin subjects of aeroplane principles of flight and aircraft general, without going into excessive detail.
Like the others in the series it contains the essential facts in a easy to read and understand style which not only helps to retain the important parts of the syllabus for that examination but can be used as a refresher for qualified pilots.
It also contains additional material to help with differences training for more complex aeroplane types.
---
£12.00 £12.00 inc. VAT (Exempt)*
---
Share this product:
---
Related products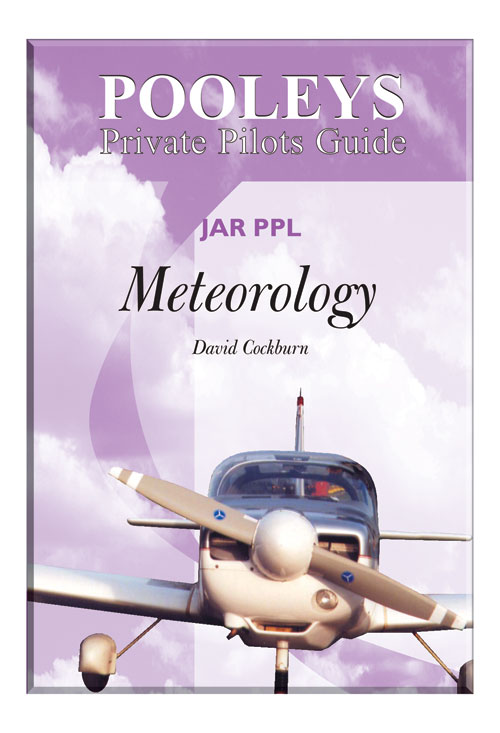 Meteorology - David Cockburn
£12.00
£12.00 inc. VAT (Exempt)
View Product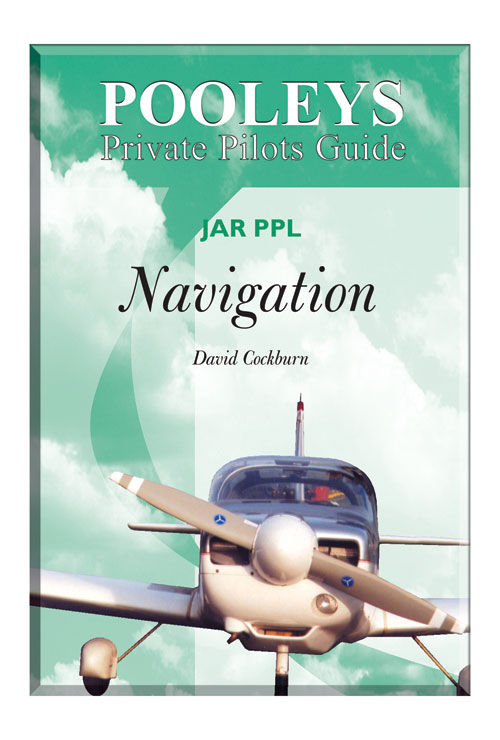 Navigation - David Cockburn
£12.00
£12.00 inc. VAT (Exempt)
View Product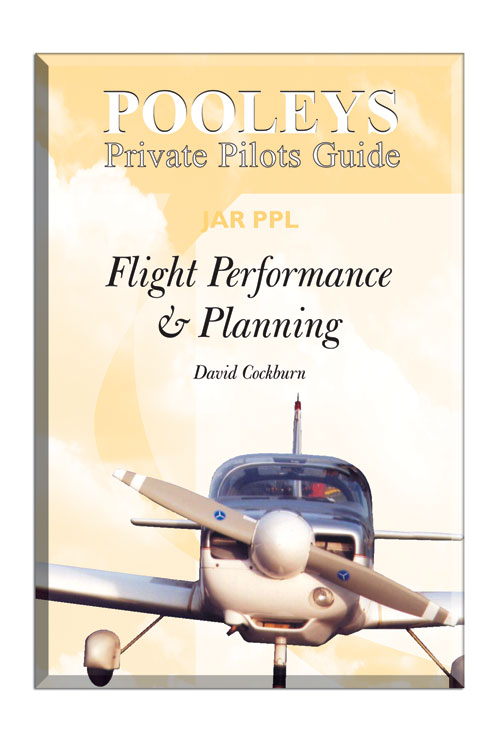 Flight Performance & Planning - David Cockburn
£12.00
£12.00 inc. VAT (Exempt)
View Product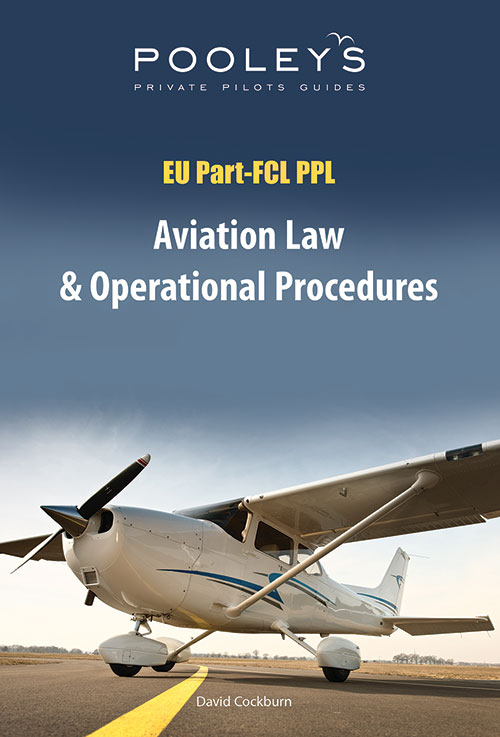 Aviation Law & Operational Procedures - Cockburn
£18.00
£18.00 inc. VAT (Exempt)
View Product