Professional Pilot's Flight Training Kit
Pooleys stock code: PSK PROFESSIONAL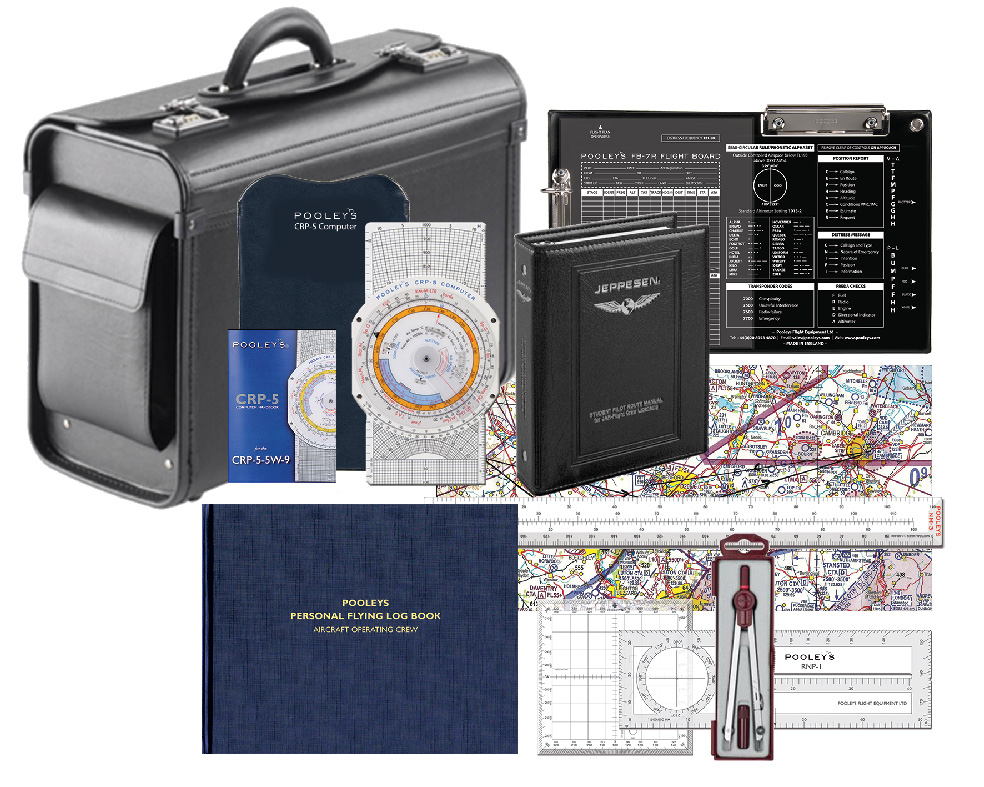 This Professional Pilot's Kit consists of:
CRP-5 Flight Computer.
Navigation Computer Interactive Trainer DVD.
Scale 1:500,000 and 1:1000,000 (NM-3).
Compass Dividers.
ICAO 1:500,000 VFR Chart (please specify area).
Professional Pilots EASA Log Book.
Jeppesen Student Pilot's Route Manual.
PP-2 Protractor.
RNP-1 Plotter.
FB-7 Flight Board.
FC-7 Flight Case.
BUY THE COMPLETE KIT A SAVING OF 20% IF PURCHASED SEPARATELY!!
---
£238.32 £285.98 inc. VAT (20%)*
---
Share this product:
---
Related products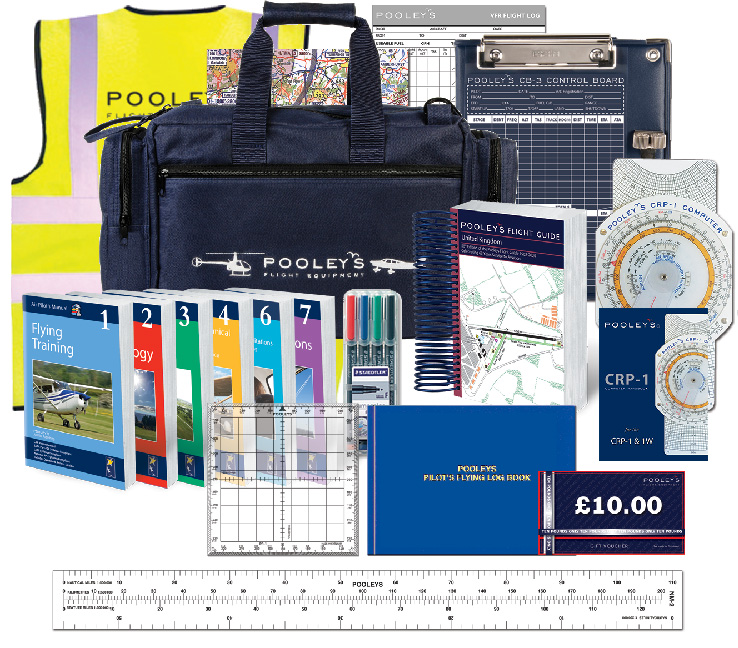 Fixed Wing Pilots Starter Kit
£247.95
£247.95 inc. VAT (Exempt)
View Product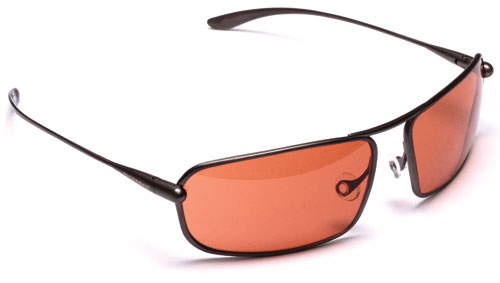 Bigatmo MESO Sunglasses (0372) (5D)
£174.17
£209.00 inc. VAT (20%)
View Product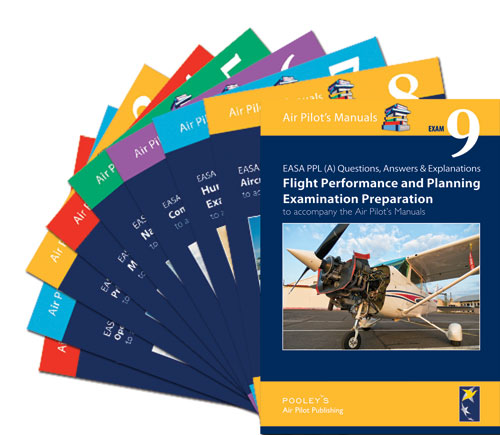 Q&A Examination Preparation Books 1-9
£59.95
£59.95 inc. VAT (Exempt)
View Product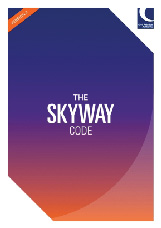 CAP 1535 – The Skyway Code Version 3
£12.95
£12.95 inc. VAT (Exempt)
View Product