Syllabus of Training for the NPPL for Microlights + PPL Log Book in BINDER - BMAA
Pooleys stock code: BTG069 PPL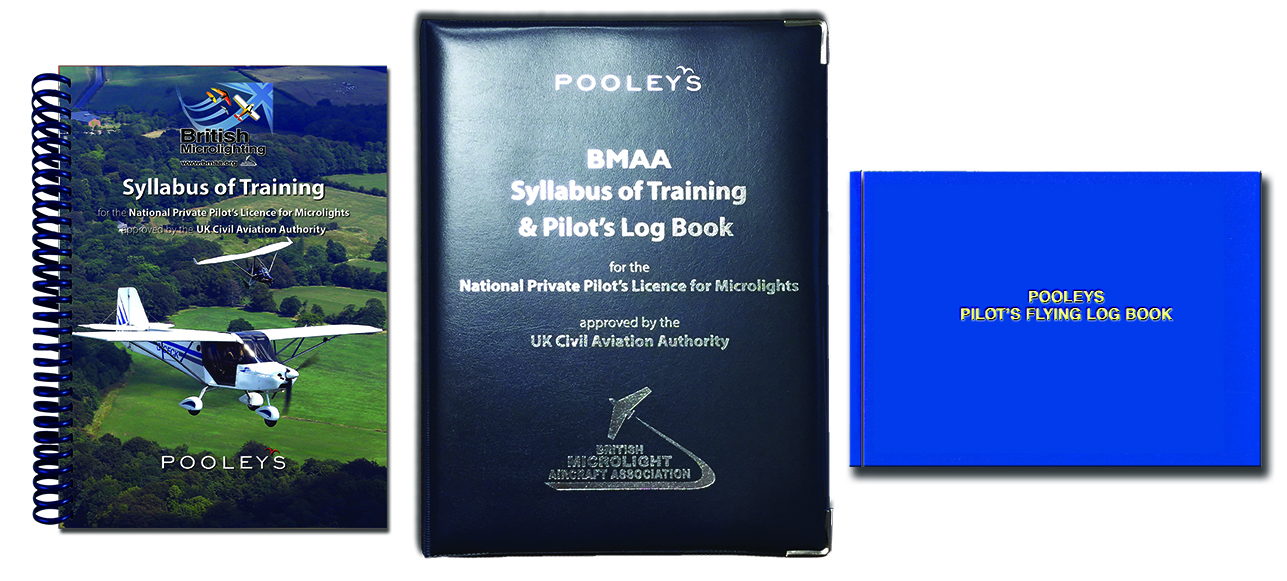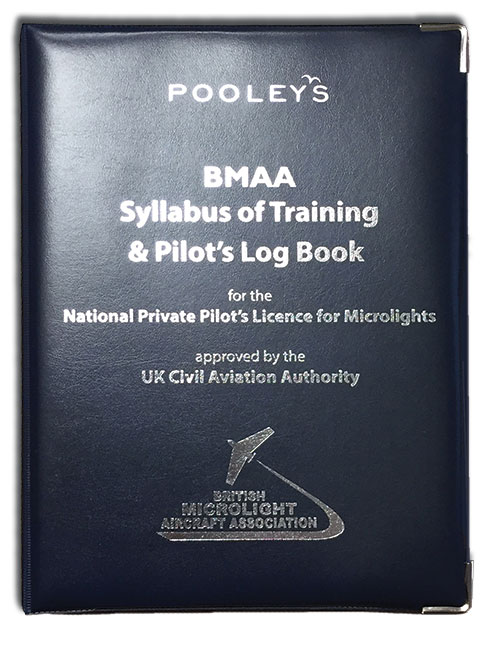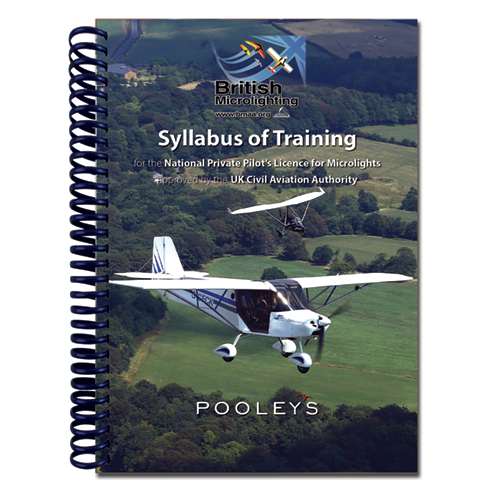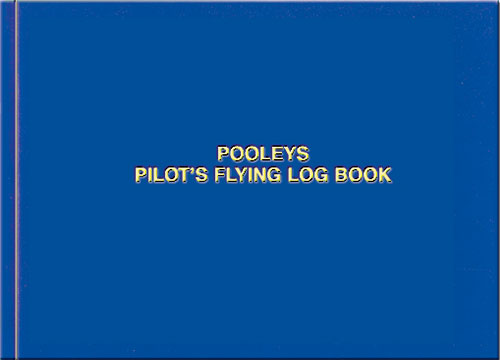 The British Microlight Aircraft Association (BMAA) was formed by microlight pilots as their representative organisation. The BMAA is run by a Board of Directors who are microlight pilots, with the help of volunteers and employed staff. As well as promoting the sport of microlight flying the BMAA influences aviation regulation for the benefit of the members. The syllabus of training that you are about to undertake was written by BMAA representatives to be proportionate and relevant to the type of aircraft that you will fly.
As well as being a leading influence in microlight licensing matters the BMAA also represents its members' interests in other areas of regulation, provides an information service, provides technical assistance for aircraft owners and does all it can to keep microlight flying affordable, available and fun.
As a student pilot you are invited to join the microlight club that is the BMAA and start to experience the benefits and support the sport. All student pilots under training can join the BMAA for a discounted fee and have the option to spread the cost of membership by paying monthly. Ask your instructor for details or visit the BMAA website to join online www.bmaa.org
PLEASE NOTE: If you are a BMAA Member please call 0208 207 3749 to get BMAA Discount with your BMAA Membership Number.
---
£22.92 £27.50 inc. VAT (20%)*
---
Share this product:
---
Related products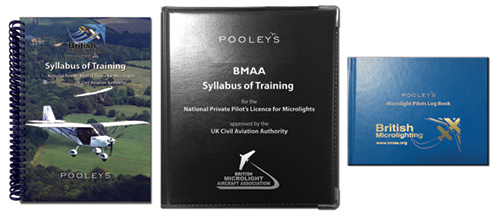 Syllabus of Training for the NPPL for Microlights + Microlight Log Book in BINDER - BMAA
£22.92
£27.50 inc. VAT (20%)
View Product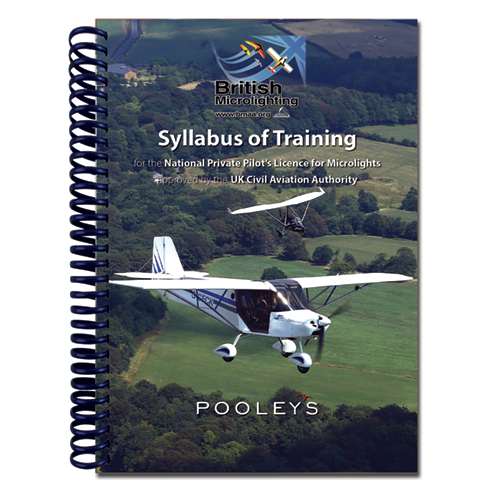 Syllabus of Training for the NPPL for Microlights, approved by the UK CAA – BMAA
£12.00
£14.40 inc. VAT (20%)
View Product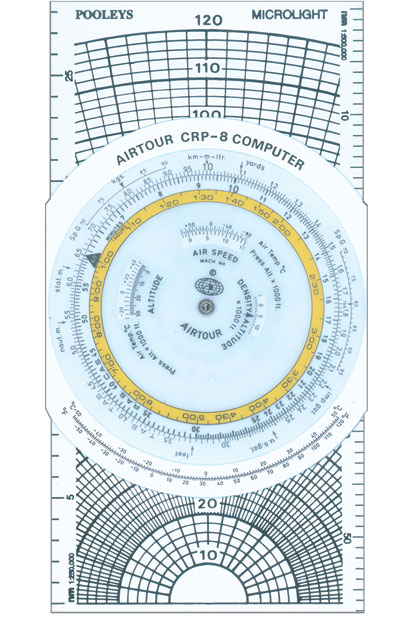 CRP-8 Microlight Computer
£23.75
£28.50 inc. VAT (20%)
View Product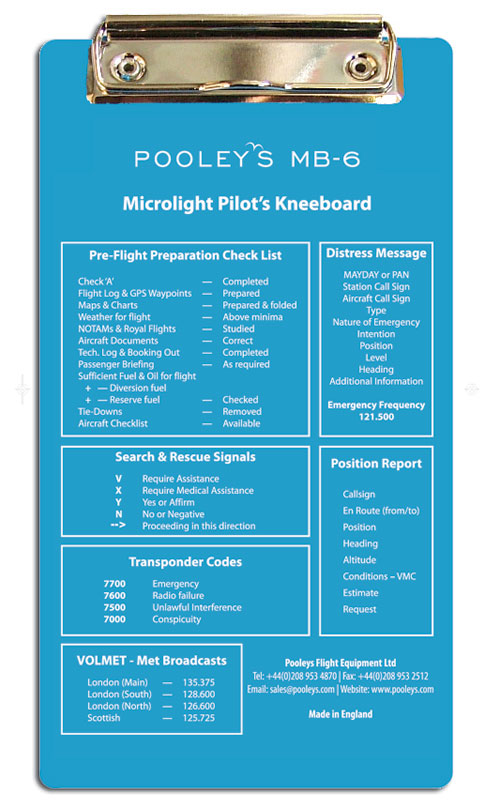 MB-6 Microlight Knee Board
£15.42
£18.50 inc. VAT (20%)
View Product