Windscreen Clamp Mount Base + Standard Arm + Diamond Plate Accessory (RAM-B-259+RAM-B-201+RAM-B-238) (COMBO)
Pooleys stock code: RAM-B-177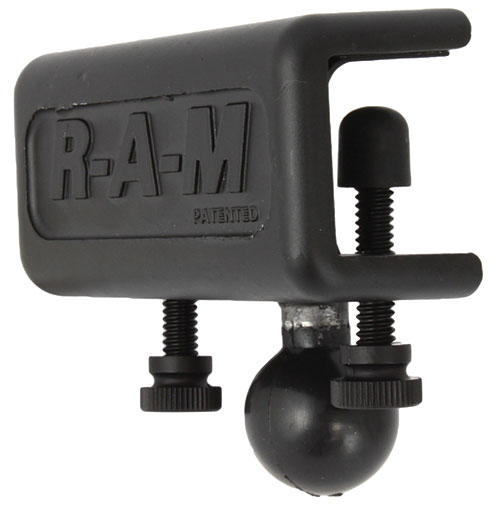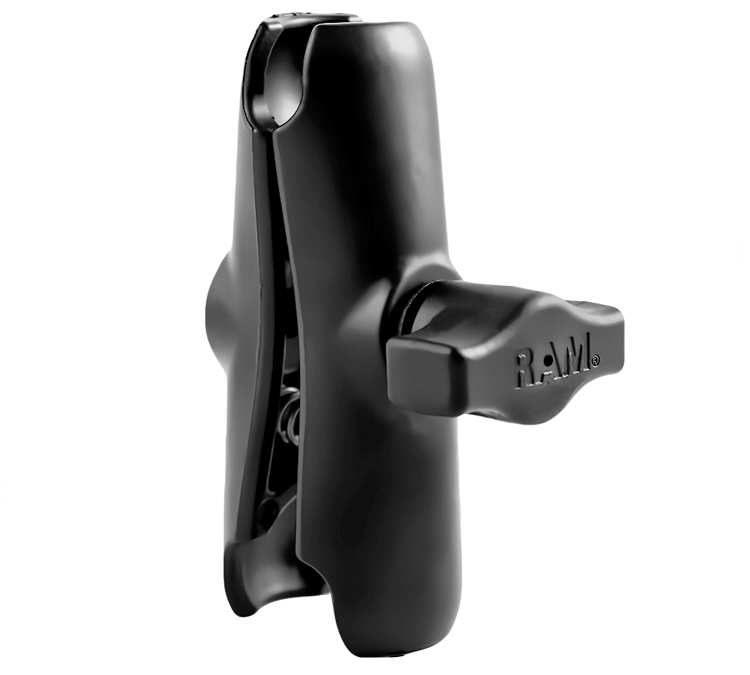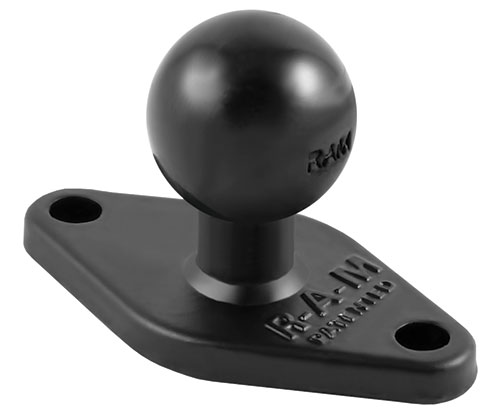 The RAM-B-127B-238 mount combination is designed to mount to the lip edge of a flat surface up to 28mm thick. Popular mounting edges include a car side window edge lip or glare shield on an aircraft. The Base has two composite bolts that, when tightened, clamp the Base to the lip surface. Protective rubber pads are also provided. A RAM rubber ball is integral to the Base allowing you to connect the double socket Arm and diamond connection plate Accessory - a combination that simply needs the Holder of your choice added to create the perfect mount for your device.
Specs & Features:
Mount will attach to flat surfaces with the following thickness:
Min: 4.4mm / 0.17"
Max: 28.0mm / 1.12"
Material: Powder Coated Marine Grade Aluminium.
Contains:
RAM-B-259
RAM-B-201
RAM-B-238
(pn RAM-B-177)
---
£39.16 £46.99 inc. VAT (20%)*
---
Share this product:
---
Related products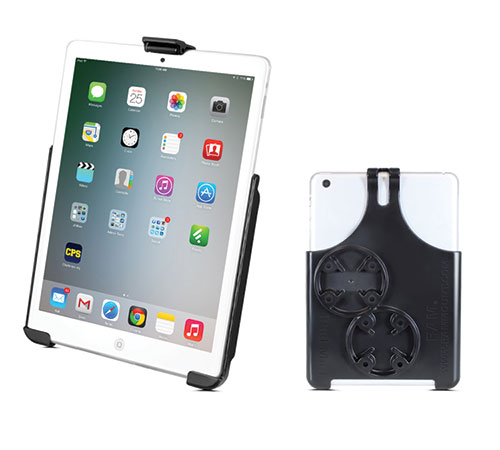 Holder for Apple iPad Mini 1-3
£18.33
£22.00 inc. VAT (20%)
View Product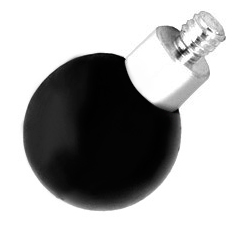 1" Ball Camera Base with 1/4"-20 Threaded Stud (BASE)
£9.99
£11.99 inc. VAT (20%)
View Product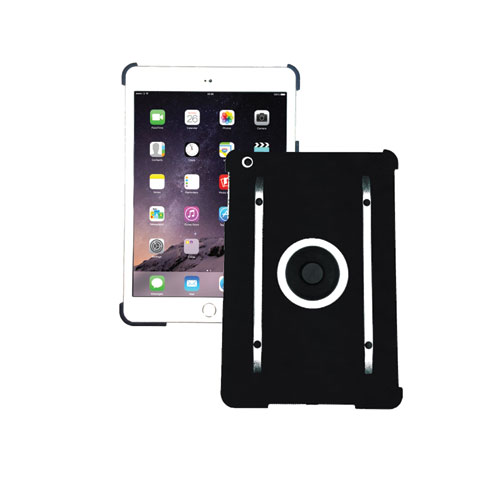 iPad Mini 4/5 Holder
£116.80
£140.16 inc. VAT (20%)
View Product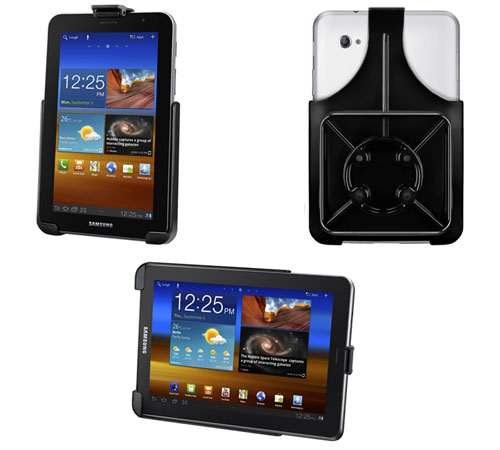 Holder for Samsung Galaxy 7.0 Plus
£25.83
£31.00 inc. VAT (20%)
View Product