Leading Edge – High Impact Aircraft Cleaner
Pooleys stock code: TLAC LEADINGEDGE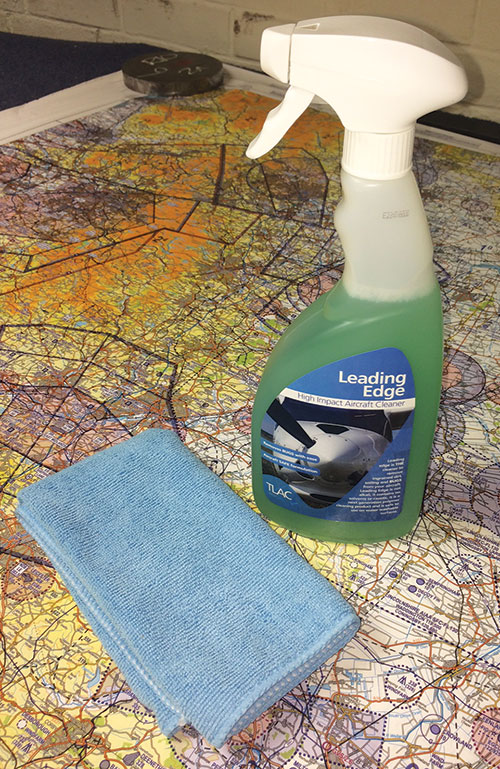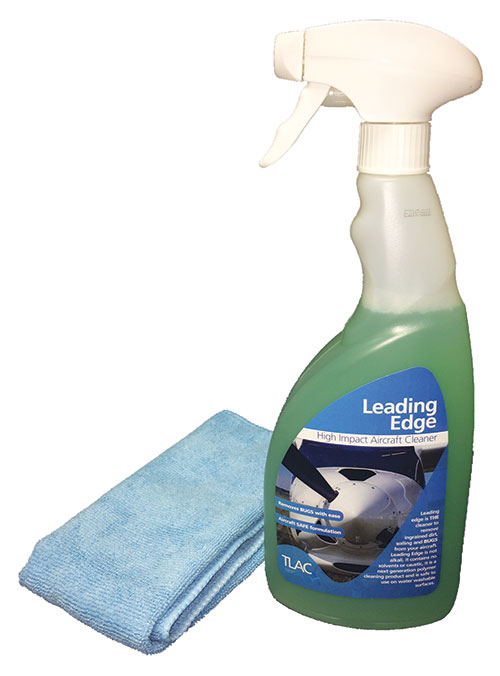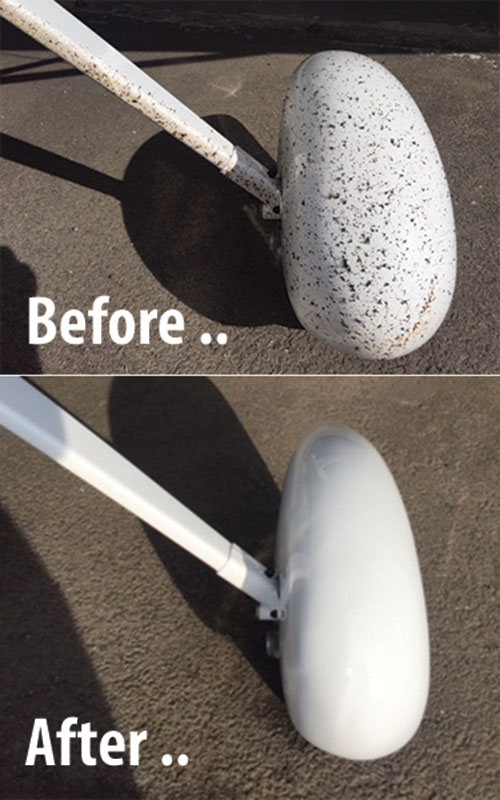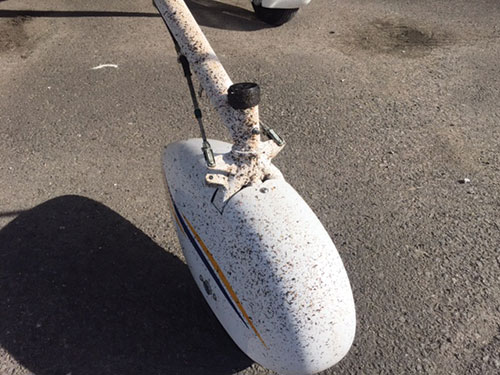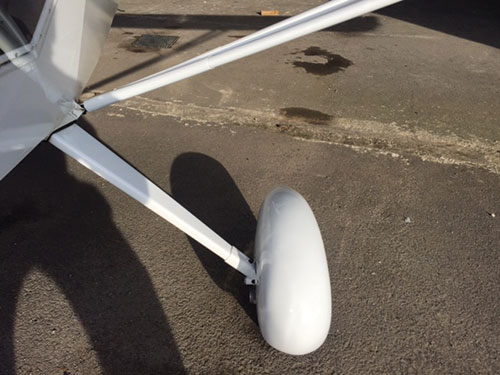 Please Note: Liquid products are subject to shipping restrictions and can only be supplied by courier to the UK, Ireland & Mainland Europe.
Leading Edge – High Impact Aircraft Cleaner plus cloth 750ml Trigger.
Removes bugs with ease. Aircraft safe formulation.
Leading Edge is the cleaner to remove ingrained dirt, soiling and bugs from your aircraft. Leading Edge is not alkali, it contains no solvents or caustic, it is a next generation polymer cleaning product and is safe to use on water washable surfaces.
Application:
Simply apply, allow 60 to 90 seconds contact time and wipe off with the microfibre cloth, if it dries out in that time simply re-wet and wipe off. When cleaning transparencies rinse after cleaning to remove any residue.
MADE IN THE UK
---
£12.00 £14.40 inc. VAT (20%)*
---
Share this product:
---
Related products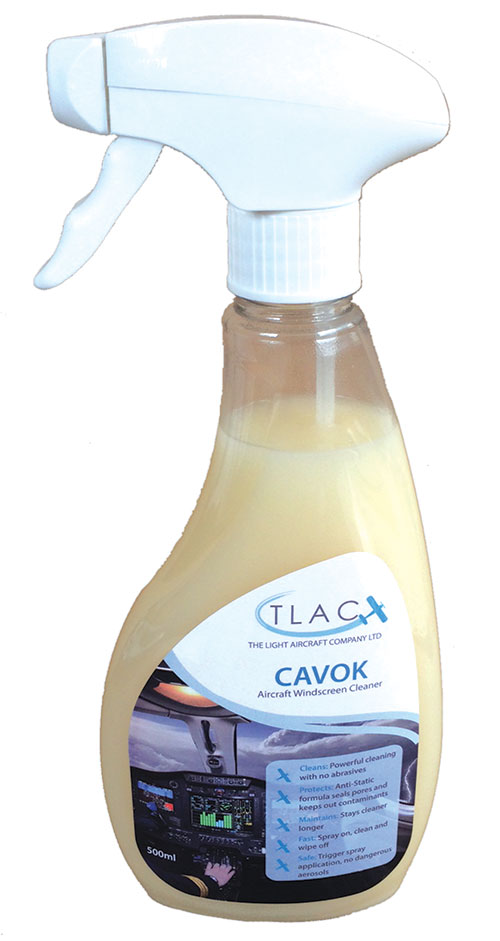 CAVOK – Aircraft Windscreen Cleaner
£10.83
£13.00 inc. VAT (20%)
View Product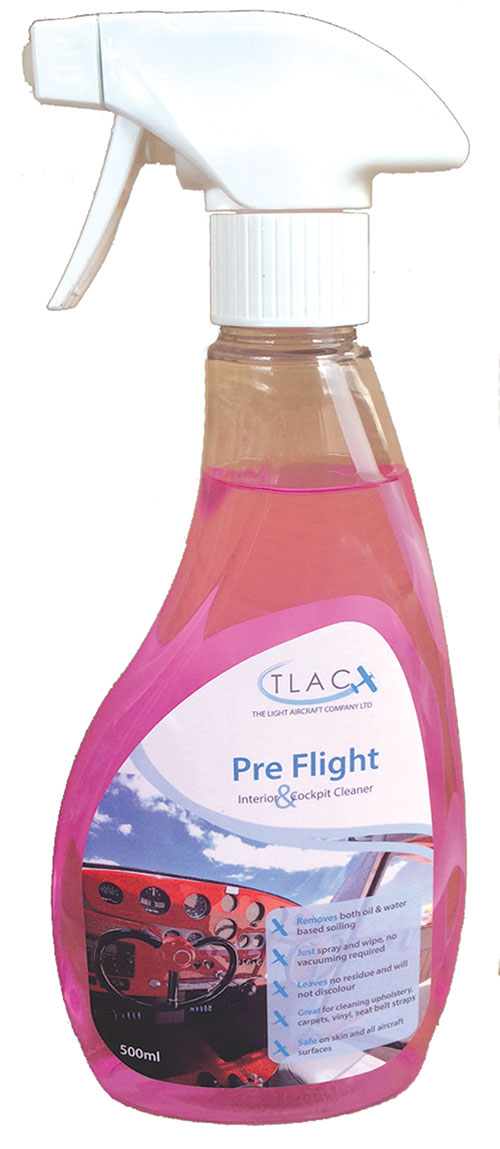 Pre Flight – Interior & Cockpit Cleaner
£6.67
£8.00 inc. VAT (20%)
View Product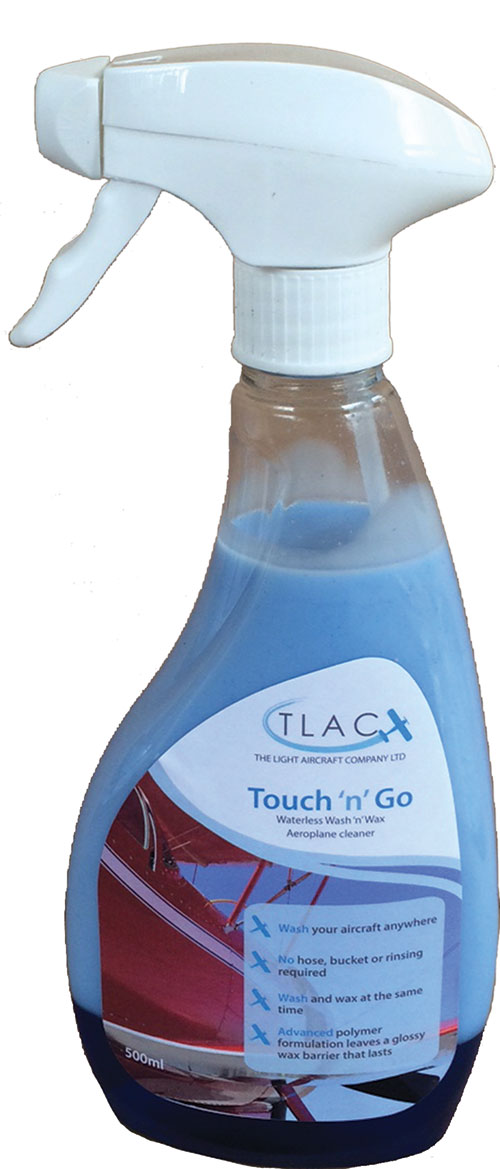 Touch n Go – Waterless Wash n Wax Aeroplane Cleaner
£11.00
£13.20 inc. VAT (20%)
View Product