V:One X-Range Mens' Long Sleeve Pure Cotton Pilot Shirt - Comfort Fit, Tailored
Pooleys stock code: GST060 LS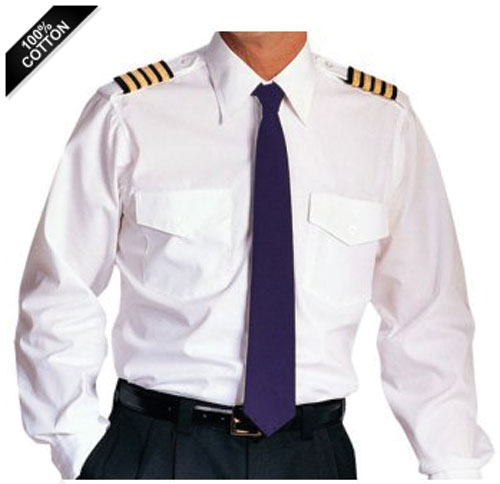 The V:One X-Range comfort fit pure cotton airline shirt is manufactured in supreme quality.
It is a fully tailored shirt with a more roomy comfort fit around the arms and the waist line, while still retaining the tapered neat form fitting. As a guide a typical 17" collar is for a person with approx a 36-38" waist.
Also available are the V:One fully tailored shirt with a slim fit. In the case of the slim fit shirt a 17" collar would be suitable for a 34" waist. Create the ultimate professional image with these Pure 100% Cotton Airline Pilot Shirts.
Designed in the UK these supremely stylish pilot shirts feature the highest quality low iron, bright white, organic pure 100% cotton. Pure Cotton when it is not mixed with Polyester is a natural fabric that is luxurious to the touch and this shirt is very soft but of such high quality this is one airline shirt you wont see straight through.
The style is semi-tapered to a tolerance of 0.01mm for a consistently neat form slim fitting appearance. Standard airline shirt features are the twin pockets with button-down flaps which have a convenient pencil holder, while the button down shoulder tabs can accommodate detachable epaulettes. Outstanding needle tailoring provides a crisp aspect throughout. 100% Cotton.
Sizes 16" – 19"
---
Please choose collar size:
£29.17 £35.00 inc. VAT (20%)*
---
Share this product:
---
Related products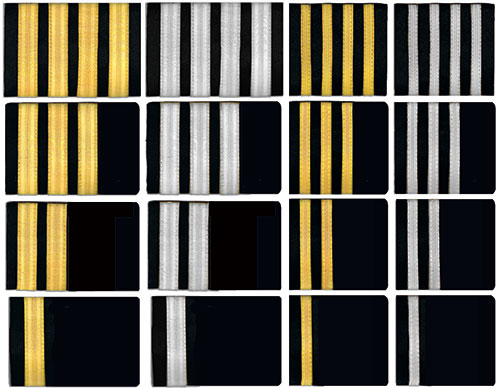 Epaulettes – Full Length
£7.46
£8.95 inc. VAT (20%)
View Product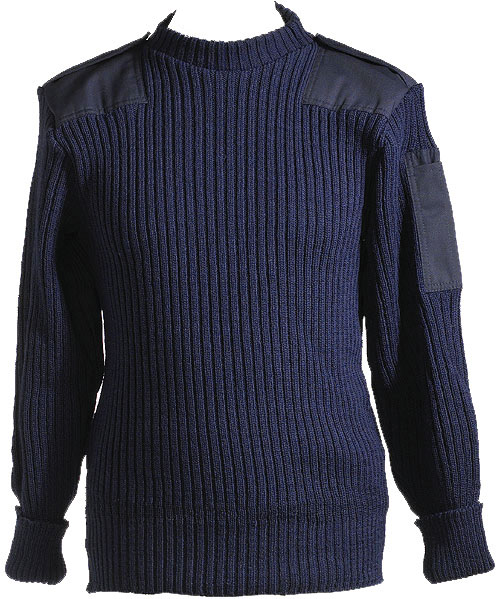 NATO Crew Neck Jumpers
£37.46
£44.95 inc. VAT (20%)
View Product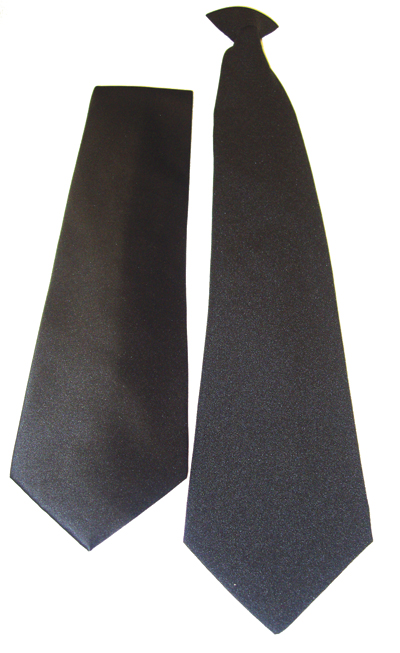 Pilot Ties - Clip on or Normal (BLACK or NAVY)
£7.71
£9.25 inc. VAT (20%)
View Product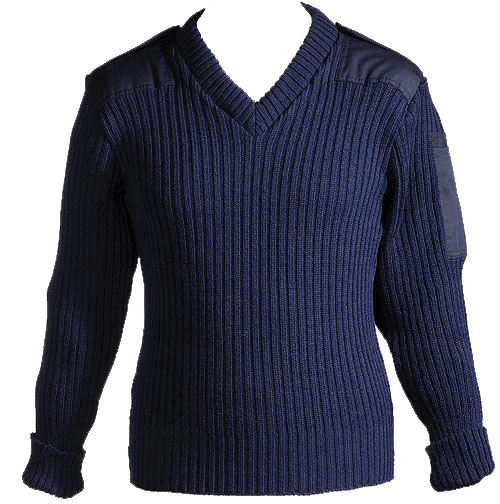 NATO V-Neck Uniform Jumpers
£32.08
£38.50 inc. VAT (20%)
View Product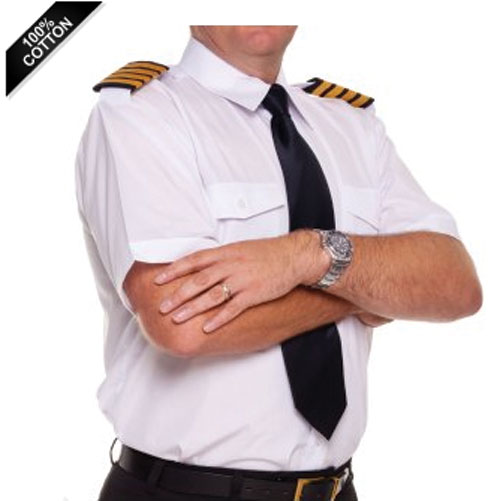 V:One X-Range Mens Short Sleeve Pilot Shirt, Comfort Fit, Tailored
£29.17
£35.00 inc. VAT (20%)
View Product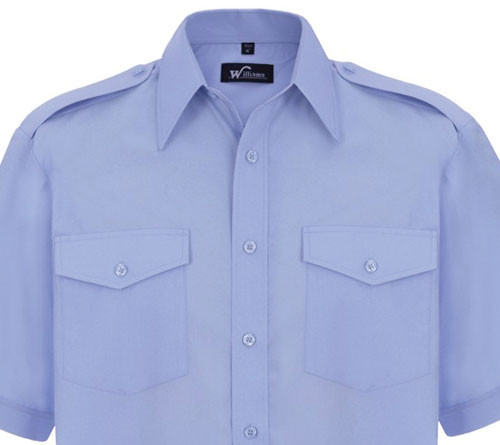 Blue Pilot Shirts - Long Sleeve
£19.13
£22.96 inc. VAT (20%)
View Product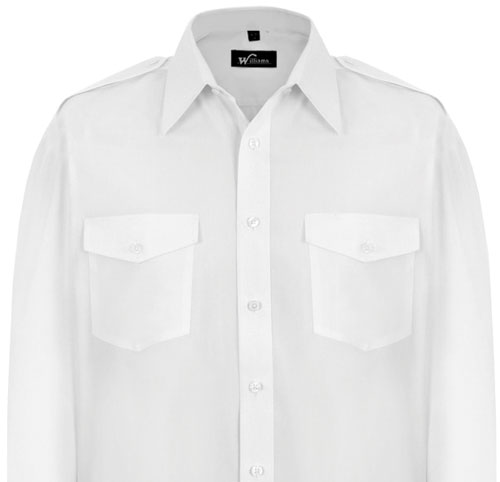 Uniform Pilot Shirts - Long Sleeve - Williams
£15.42
£18.50 inc. VAT (20%)
View Product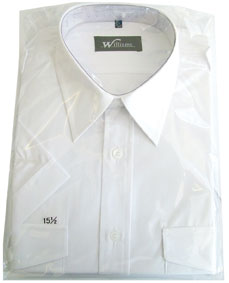 Uniform Pilot Shirts - Short Sleeve - Williams
£15.42
£18.50 inc. VAT (20%)
View Product