Oral Exam Guide: Multi-Engine
Pooleys stock code: FAA014
Manufacturer's part number: ASA-OEG-ME8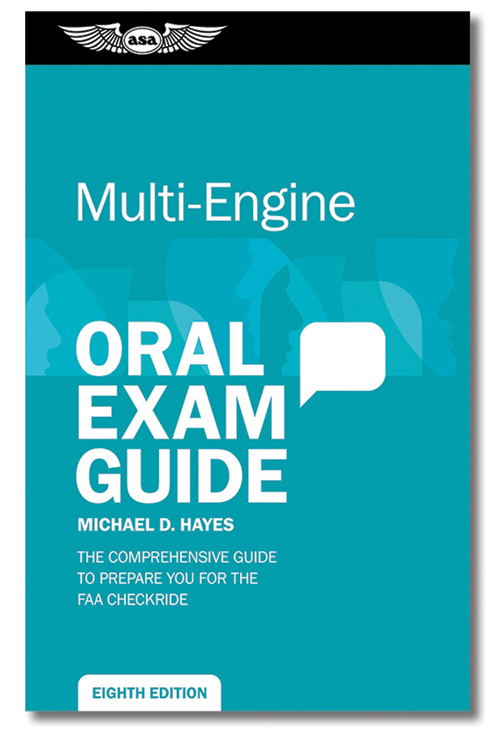 ASA's Oral Exam Guide Series is an excellent study tool for students and instructors alike. Arranged in a question-and-answer format, this comprehensive guide lists the questions most likely to be asked by examiners and provides succinct, ready responses. Use it when you're gearing up for the Practical Exam or as a general refresher. FAA references are provided throughout for further study.
This eighth edition of the Multi-Engine Oral Exam Guide by Michael D. Hayes has been updated throughout to reflect current regulations, procedures, FAA references and checkride practices. New information has been added on oxygen systems and primary and secondary flight controls. Chapters are dedicated to multi-engine operations, engine inoperative principles, operation of systems, and multi-engine manoeuvres.
The Multi-Engine Oral Exam Guide is the comprehensive guide to prepare you for the FAA checkride.
---
£12.50 £12.50 inc. VAT (Exempt)*
---
Share this product:
---
Related products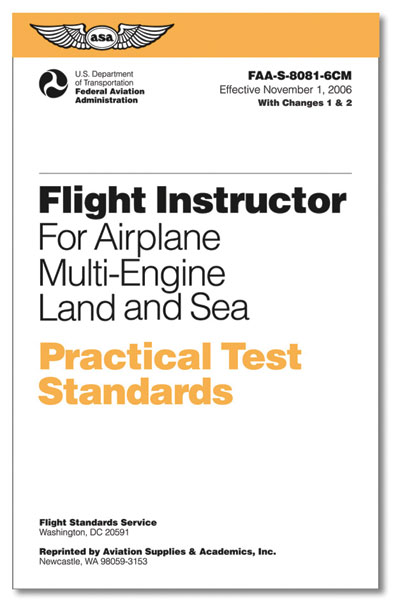 Practical Test Standards: CFI - Multi-Engine
£4.95
£4.95 inc. VAT (Exempt)
View Product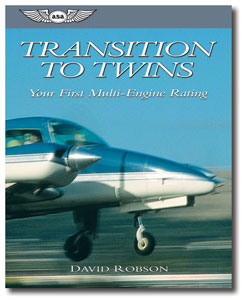 Transition To Twins, your first Multi-Engine Rating - Robson
£20.00
£20.00 inc. VAT (Exempt)
View Product
Multi-Engine Flying - Paul Craig
£39.99
£39.99 inc. VAT (Exempt)
View Product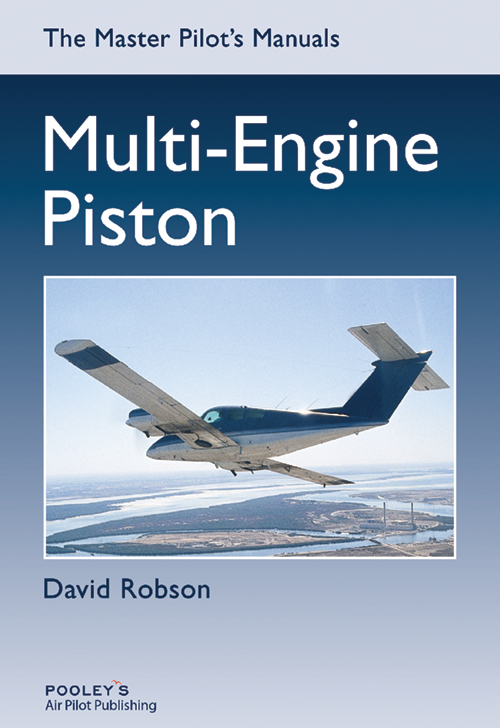 Multi-Engine Piston - Robson
£20.00
£20.00 inc. VAT (Exempt)
View Product