Microsoft Flight Simulator 2020 DVD - Premium Deluxe Edition
Pooleys stock code: SIM040
Manufacturer's part number: ISBN: 4015918149525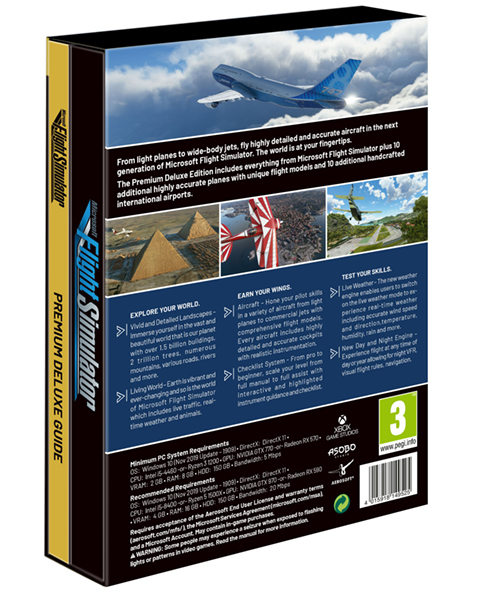 Microsoft Flight Simulator 2020 Premium
Microsoft Flight Simulator is the next generation of one of the most beloved simulation franchises. From light planes to wide-body jets, fly highly detailed and stunning aircraft in an incredibly realistic world. Create your flight plan and fly anywhere on the planet. Enjoy flying day or night and face realistic, challenging weather conditions.
The world at your fingertips. Take to the skies and experience the joy of flight in the next generation of Microsoft Flight Simulator. 
Explore the world. Travel the world in amazing detail with over 37 thousand airports, 2 million cities, 1.5 billion buildings, real mountains, roads, trees, rivers, animals, traffic, and more.
Earn Your Wings.  Hone your pilot skills in a variety of aircraft from light planes to commercial jets with an experience that scales to your level with interactive and highlighted instrument guidance and checklists.
Test Your Skill.  Fly day or night with live real-time weather including accurate wind speed and direction, temperature, humidity, rain, and lighting.
Content of Premium Deluxe Edition:
30 aircraft
40 high detail airports
Post showing key assignment
Manual (same as above)
Premium Deluxe Guide (hardcover book, describing the additional aircraft and airports, which are not included in the standard edition)
Additional Aircraft:
Diamond Aircraft DA40-TDI
Diamond Aircraft DV20
Textron Aviation Beechcraft Baron G58
Textron Aviation Cessna 152 Aerobat
Textron Aviation Cessna 172 Skyhawk
Boeing 787-10 Dreamliner
Cirrus Aircraft SR22                                            
Pipistrel Virus SW 121
Textron Aviation Cessna Citation Longitude
Zlin Aviation Shock Ultra
Additional Airports:
Amsterdam Airport Schiphol (Netherlands)
Cairo International Airport (Egypt)
Cape Town International Airport (South Africa)
O'Hare International Airport (USA)
Adolfo Suárez Madrid–Barajas Airport (Spain)
Denver International Airport (USA)
Dubai International Airport (United Arab Emirates)
Frankfurt Airport (Germany)
Heathrow Airport (United Kingdom)
San Francisco International Airport (USA)
Minimum System Requirements:
OS: Windows 10 (Nov 2019 Update - 1909) • DirectX: DirectX 11 •
CPU: Intel i5-4460 -or- Ryzen 3 1200 • GPU: NVIDIA GTX 770 -or- Radeon RX 570
VRAM: 2 GB • RAM: 8 GB • HDD: 150 GB • Bandwidth: 5 Mbps
64 bit architecture • Integrated keyboard • Integrated mouse 
General Information:
Genre:  Flight Simulation
Format:  DVD-ROM Boxed
Publisher:  Aerosoft / Xbox Game Studios
Developer:  Asobo Studios
Age Rating:  PEGI 3
Languages:  GER/ENG/ESP/FRA
Contents:  10 DVD ROM (both versions)
Premium Deluxe edition contains a 76 page illustrated hardback book with instructions plus information about the additional content included in this version
Barcodes:
Premium Deluxe: 4015918149525
Weights and Dimensions:
675 g

189 x 37 x 139 mm
---
£99.99 £119.99 inc. VAT (20%)*
---
Share this product:
---
Related products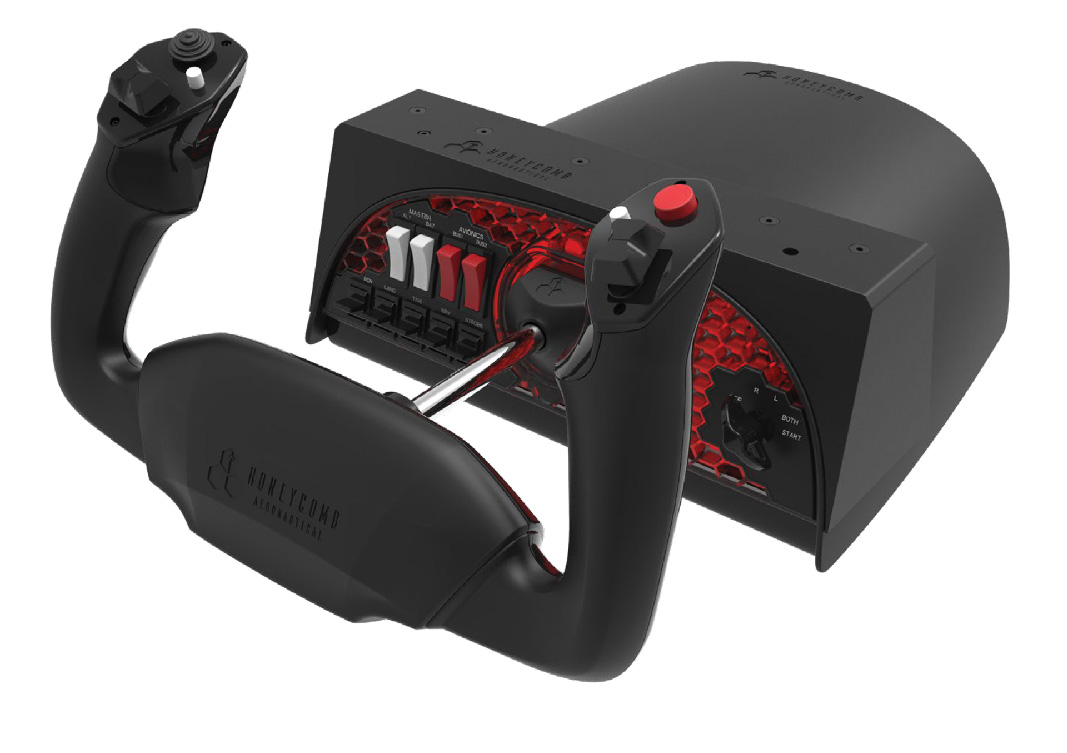 Alpha Flight Controls - Honeycomb Yoke & Switch Panel
£224.99
£269.99 inc. VAT (20%)
View Product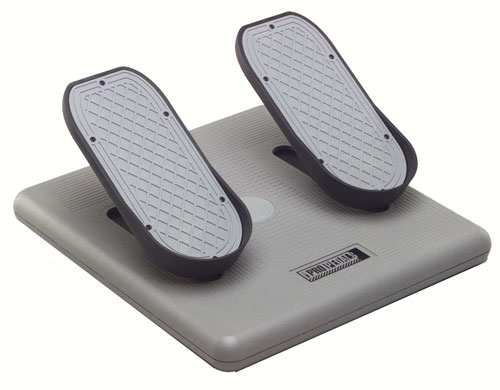 USB Pro Pedals
£99.99
£119.99 inc. VAT (20%)
View Product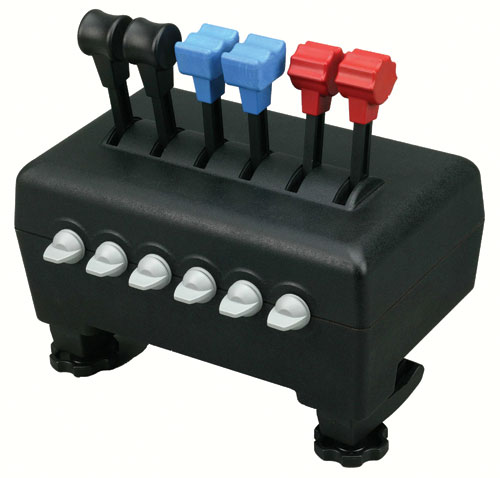 USB Throttle Quadrant
£108.33
£130.00 inc. VAT (20%)
View Product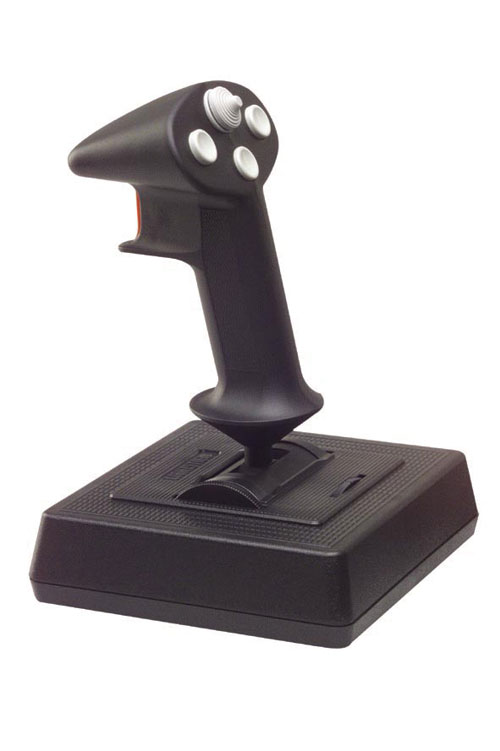 USB Flight Stick Pro
£66.66
£79.99 inc. VAT (20%)
View Product