USB Pro Pedals
Pooleys stock code: SIM504
Manufacturer's part number: 300-111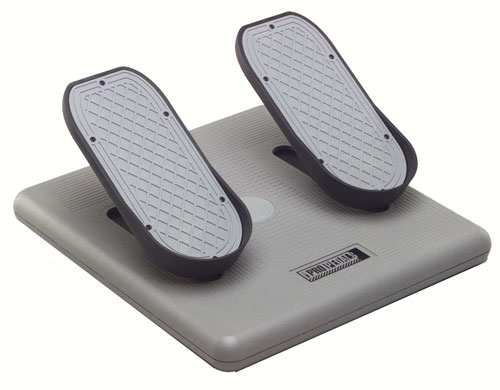 Get the most out of your flight simulator with the Pro Pedals USB Flight Simulator Pedals. These responsive pedals deliver a smooth, highly realistic flying experience where you control the plane's rudder with your feet rather than a joystick.
These pedals let you feel accurate forward and backward sliding motion for rudder input to control yaw axis. Pressure-sensitive heel-toe motion gives you terrific feedback for differential toe braking control. Gain better, more realistic control of your virtual aircraft and take simulated flight to the next level. Pro Pedals USB can also be used for driving simulation games.
Sliding motion of forward/backward gives rudder input for the "yaw" axis.
Heel-toe motion gives differential toe braking control.
Three axes of control.
Plane or car simulator control.
Seven foot cable.
USB interface.
Compatible with Windows 98, 2000, XP, Vista, 7 and Mac OSX.
Includes free software: Discover USA and Discover Europe - add-ons for Microsoft Flight Simulator.
---
£99.99 £119.99 inc. VAT (20%)*
---
Share this product:
---
Related products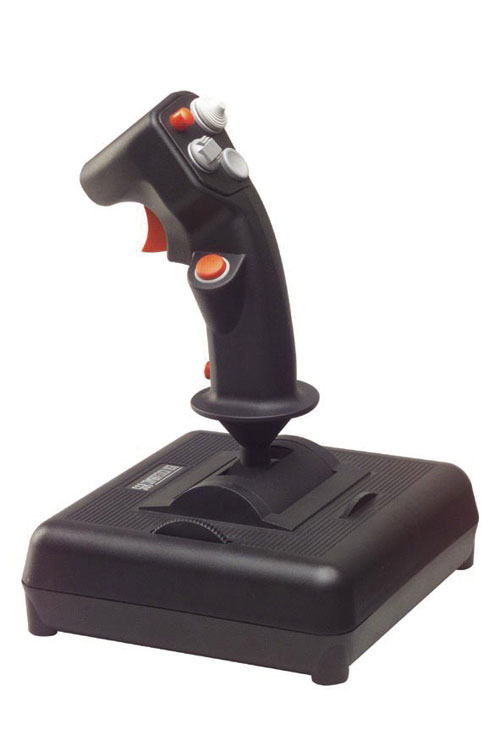 USB Combat Stick
£66.66
£79.99 inc. VAT (20%)
View Product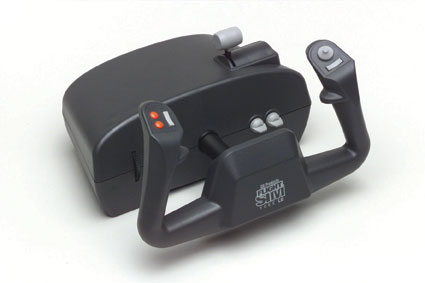 USB Flight Sim Yoke
£99.99
£119.99 inc. VAT (20%)
View Product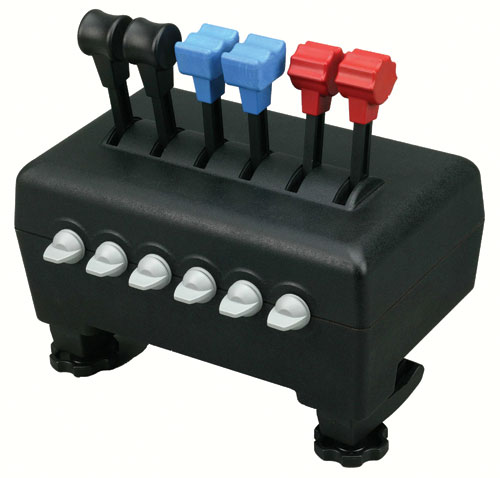 USB Throttle Quadrant
£108.33
£130.00 inc. VAT (20%)
View Product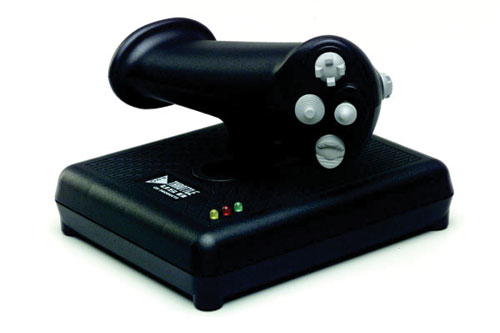 USB Pro Throttle
£83.33
£100.00 inc. VAT (20%)
View Product