USB Combat Stick
Pooleys stock code: SIM500
Manufacturer's part number: 200-568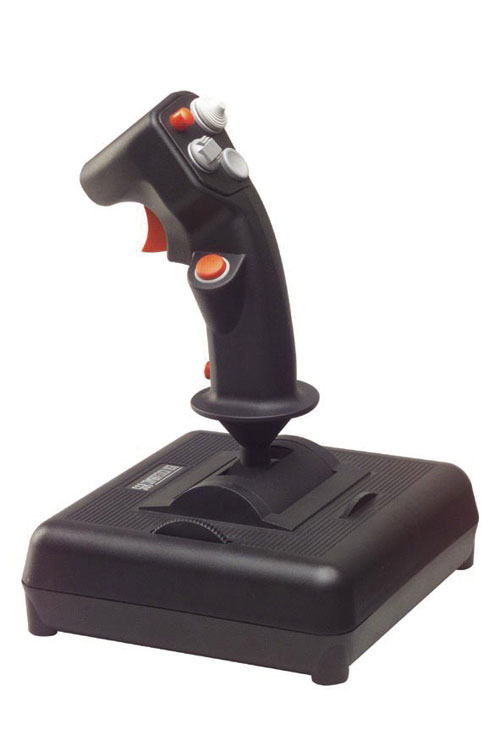 The Combat stick USB offers 3 axis and 18 buttons, including 6 push buttons, 1 4-way directional hat and 1 8-way directional POV hat.  A stylised F-16 handle and slide throttle add to the realism and accuracy.
KEY FEATURES:
Three axis and 18 buttons. 
– X, Y and  Z for aileron, elevator and throttle control.
– 6  traditional push buttons, 1 4-way hat switch and 1 8-way POV hat switch. 
Total of 128 programmable functions with Control Manager software (included).
Stylised F-16 handle. 
Dual rotary trim wheels for precise adjustment of ailerons and elevators.
Side throttle wheel. 
Large, sturdy base with non-slide feet.
Plug and Play driverless USB installation with 7 foot USB cable for both PC and Macintosh.
Compatible with Windows 98, 2000, XP, Vista, 7, 8, 10 and Mac OSX.
Typical Applications
CONTROL MANAGER PC Software Download-
Version 4.xx 

Download the current version of Control Manager Software here.
PLEASE NOTE: This software is programming software only.  NOT DEVICE DRIVERS!  If you are unsure if you need this software, do not install.
Introduction
The Control Manager software allows a user to program their CH USB devices. The CH Control Manager currently supports the following CH USB devices ...
Eclipse Yoke
Multi Function Panel (MFP)
Fighter stick
Combat stick
Flight stick Pro
Flight Sim Yoke 
Pro Throttle
Throttle Quadrant
Pro Pedals 
Limitations
The Control Manager is compatible with Windows 98, ME, 2000, XP, XP 64bit Edition, Windows Vista (all editions), as well as Windows 7, 8 (all editions) and 10. It is only compatible with CH USB devices.
Installation Instructions

VERY IMPORTANT !!!
Before installing the newest version of Control Manager, be sure to uninstall any previous versions from your computer. Also, be sure that any anti-virus software is disabled.
How do I install the Control Manager?
Select your version of Windows from the drop down menu and click on the "DOWNLOAD" button to begin downloading the CH Control Manager.
Windows 98 and ME users must disconnect all CH USB devices before installing the Control Manager.
Windows 2000, XP, Vista, and Windows 7 users must connect all CH USB controllers before installing the Control Manager. MFP owners must install the CH Control Manager BEFORE connecting the MFP.

Once the download is completed, double click on the "setup" icon to begin installation of the Control Manager.
---
£66.66 £79.99 inc. VAT (20%)*
---
Share this product:
---
Related products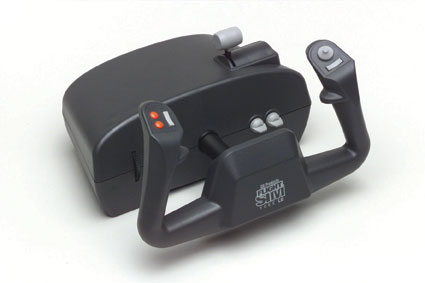 USB Flight Sim Yoke
£99.99
£119.99 inc. VAT (20%)
View Product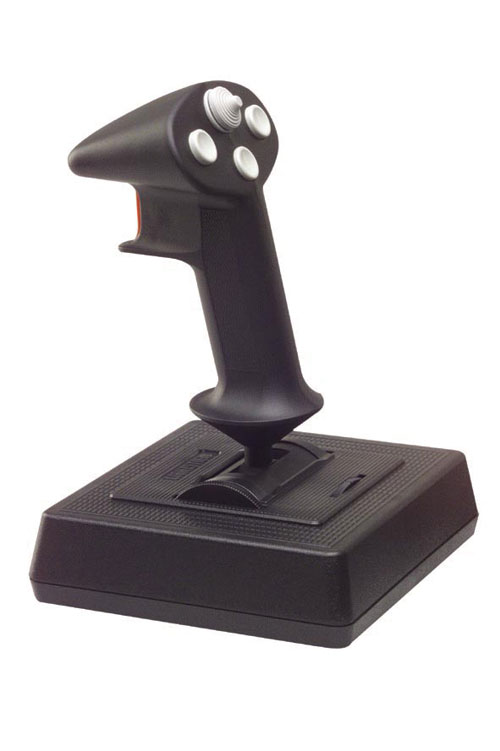 USB Flight Stick Pro
£66.66
£79.99 inc. VAT (20%)
View Product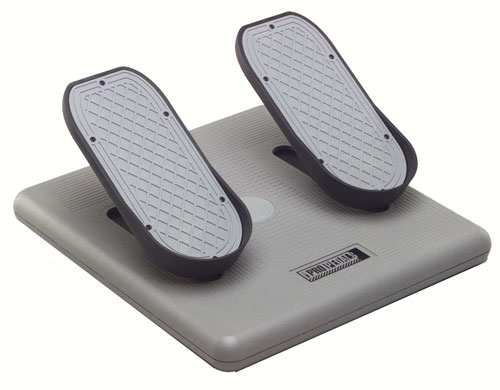 USB Pro Pedals
£99.99
£119.99 inc. VAT (20%)
View Product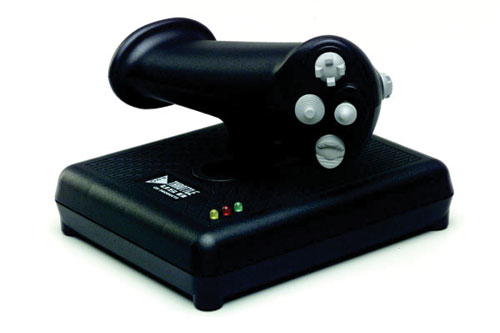 USB Pro Throttle
£83.33
£100.00 inc. VAT (20%)
View Product