USB Flight Sim Yoke
Pooleys stock code: SIM502
Manufacturer's part number: 200-615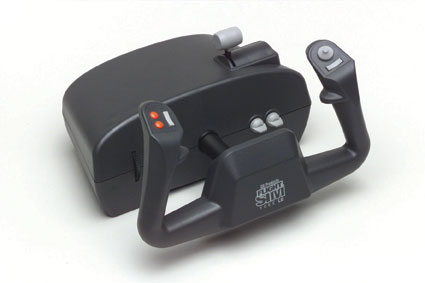 Command the skies with the king of flight simulator controls, the Flight Sim Yoke USB. This one of a kind yoke offers features that will allow you to fly with the realism you've come to expect from CH Products. Pilots around the world applaud the comfortably placed prop, throttle and mixture levers. It's the closest thing you'll get to sitting in your own cockpit.
Windows 98/2000/XP ME, Vista, Windows 7, Windows 8, iMac, or Mac (with USB port*) compatible.
New ergonomic designed yoke movement without a center detent allowing the ultimate in control.
5 axis of control including, pitch, roll, throttle lever, propeller lever, and mixture lever.
20 button functions including, 2-way gear switch, 2-way flaps switch, 8-way hat switch, two 2-way rocker switches, and 4 push buttons.
Precision adjustment wheel for precise electronic centering.
7 foot cable: easy setup.
USB provides true Plug & Play and greater speed and accuracy.
Three-year limited warranty, made in the USA.
Compatible with CH Products Pro Pedals USB. 
(200-615) THIS ITEM CANNOT BE ORDERED NEXT DAY.
---
£99.99 £119.99 inc. VAT (20%)*
---
Share this product:
---
Related products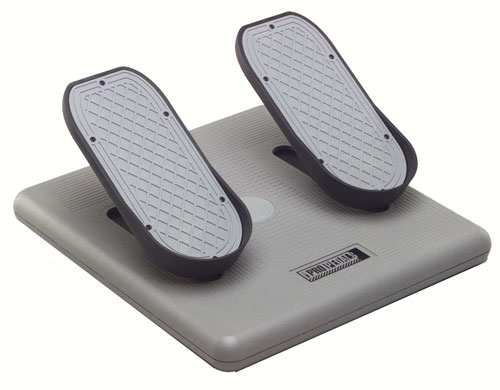 USB Pro Pedals
£99.99
£119.99 inc. VAT (20%)
View Product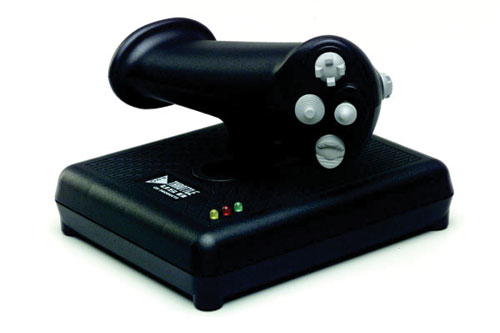 USB Pro Throttle
£83.33
£100.00 inc. VAT (20%)
View Product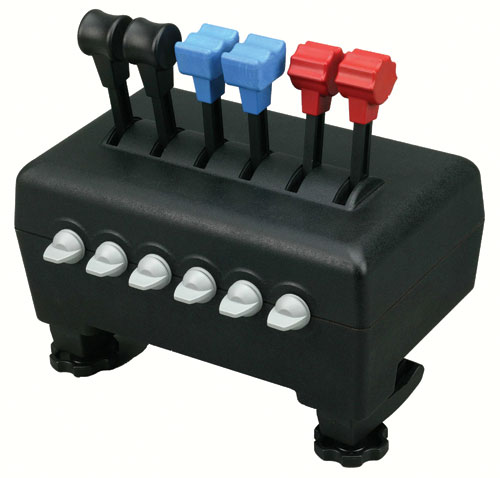 USB Throttle Quadrant
£108.33
£130.00 inc. VAT (20%)
View Product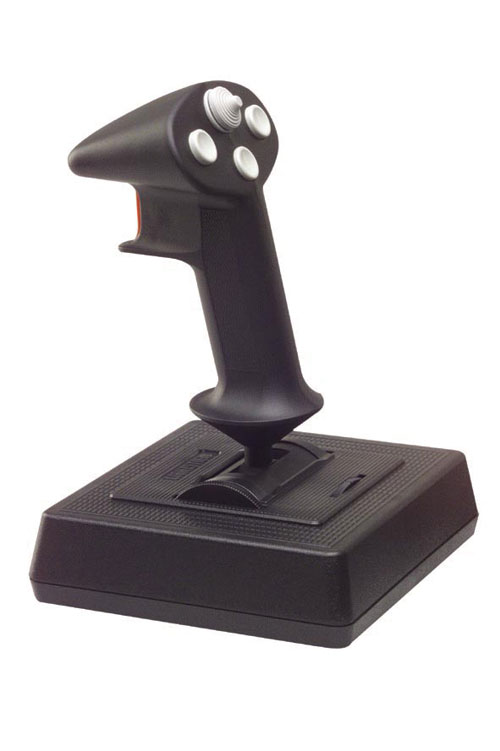 USB Flight Stick Pro
£66.66
£79.99 inc. VAT (20%)
View Product