USB Throttle Quadrant
Pooleys stock code: SIM506
Manufacturer's part number: 300-133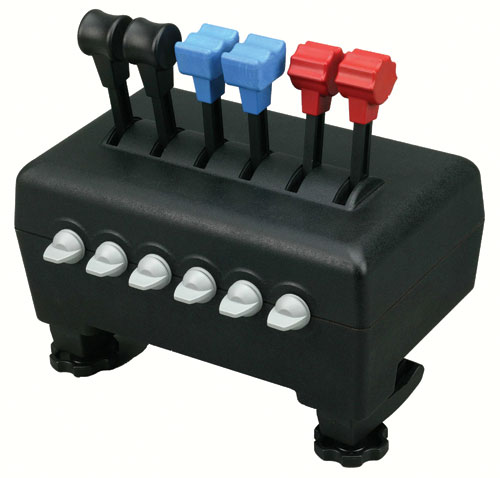 The CH Throttle Quadrant USB is the highly anticipated multi engine throttle quadrant you've all been waiting for. Now, gamers and pilots alike can experience the most realistic simulated flight control available. With features including physical detents, reverse thrust and full programmability with 6 axis and up to 24 buttons, you can utilise 350 button positions.
This Throttle Quadrant is the perfect enhancement to the Flight Sim Yoke and Pro Pedals, or with the Fighterstick and Pro Throttle combination. Whatever setup you choose to use, get the most out of your flying experience with the CH Throttle Quadrant USB.
Removable blue, red, and black knobs included with each Throttle Quadrant, allowing for different configurations.
Features:
6 Axis 12 Buttons (24 Button functions with Control Manager software (included)
6 Physical Detents
Fully Programmable with CH Control Manager
Control Manager software enables 350 button positions
Compatible with Windows 98, Windows ME, Windows 2000, Windows XP, Vista, Windows 7, Windows 8, and Mac OSX
Compatible with all Windows based games
Built with the same rugged construction you've come to rely on with CH Products
Made in the USA with a limited 2 year warranty
Comes with 4 black knobs, 2 red and 2 blue - for Twin or Jet Engine set ups.
---
£108.33 £130.00 inc. VAT (20%)*
---
Share this product:
---
Related products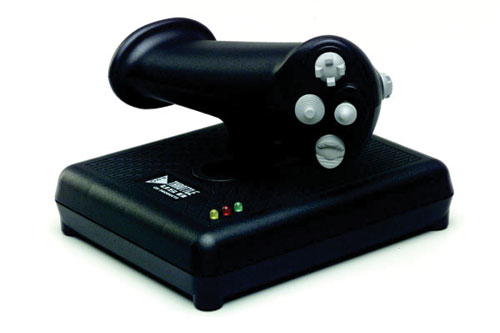 USB Pro Throttle
£83.33
£100.00 inc. VAT (20%)
View Product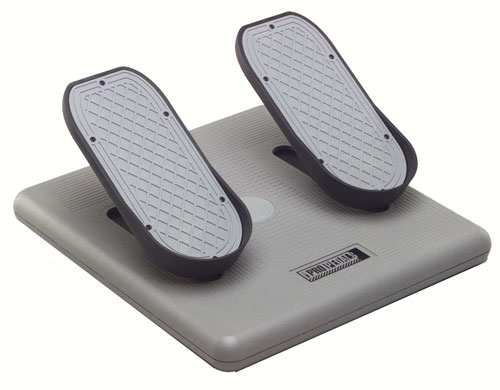 USB Pro Pedals
£99.99
£119.99 inc. VAT (20%)
View Product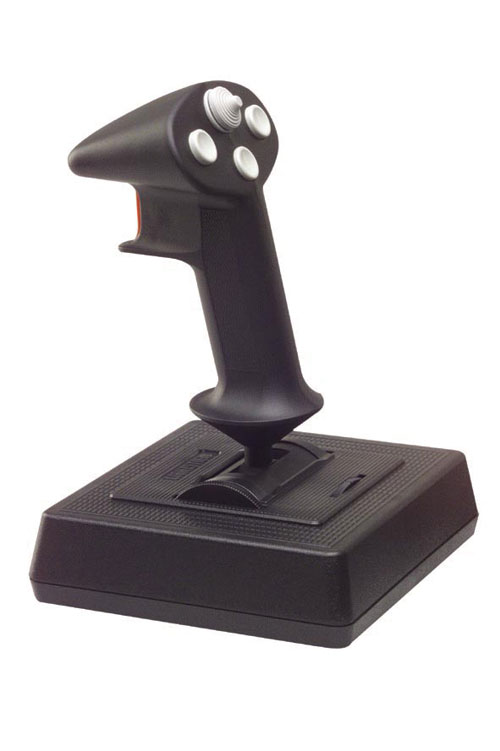 USB Flight Stick Pro
£66.66
£79.99 inc. VAT (20%)
View Product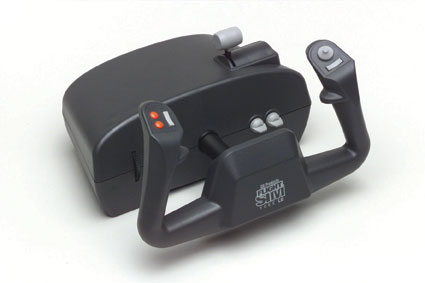 USB Flight Sim Yoke
£99.99
£119.99 inc. VAT (20%)
View Product