USB Pro Throttle
Pooleys stock code: SIM505
Manufacturer's part number: 300-122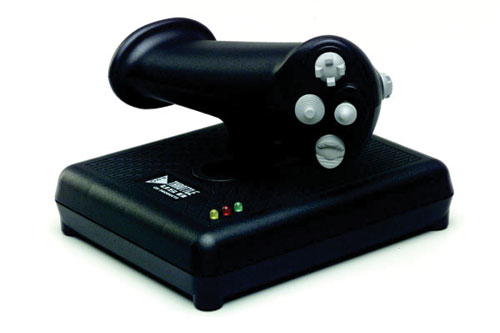 This is the one you've been waiting for. The USB Pro Throttle is the foundation of the advanced gamers control setup. The Pro Throttle button features will add the ability to successfully conquer the most advance sims and your best opponents. The smooth throttle slide control will help you out manoeuvre your opponents for hours in online combat arenas.
You want the best, get CH Products. Sporting combat features to allow the new throttle to excel at flight sims to first person shooter games. New features of the pro throttle include a mode switch to allow three defined sets that can be switched on the fly.
An LED light array to show the user which button set he or she has loaded: regular, combat, or advanced mode. A mini joystick is mounted for control with the thumb to allow advanced targeting, 360-degree view control, an excellent tool for racking up the "frags" in first person shooting games. The Pro Throttle USB is the meanest tool for combat/flight simulation produced by CH Products to date.
Windows 98, ME, 2000, XP, XP 64bit, Vista, Windows 7, Windows 8
3 axes and 24 buttons
– X and Y axes on miniature joystick
– Z axis on accurate throttle sliding motion
– 3 traditional push buttons
– 1 mode switch button
– 3 four direction HAT switches
– 1 eight direction POV HAT switch
Total of 176 programmable functions with Control Manager software (included)
Three color mode indicator LEDs on base
Ergonomic left hand HOTAS design
Large sturdy base with 7 foot USB cable
Plug and Play driverless USB installation for Windows and Macintosh
Quality industrial components and construction
Two year limited warranty. 
---
£83.33 £100.00 inc. VAT (20%)*
---
Share this product:
---
Related products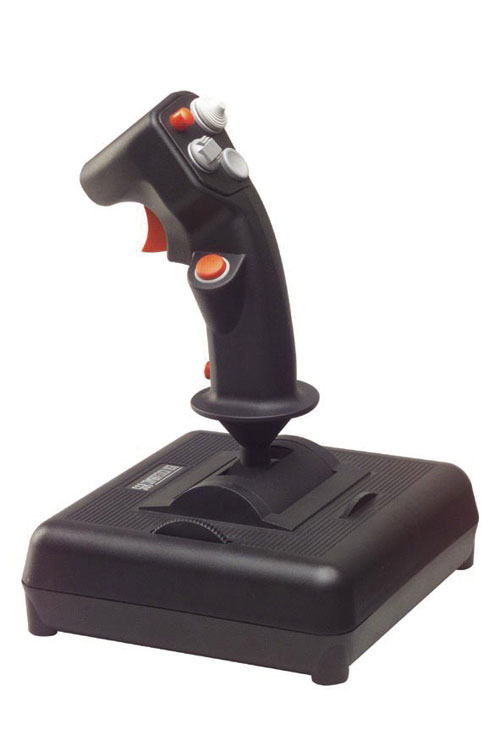 USB Combat Stick
£66.66
£79.99 inc. VAT (20%)
View Product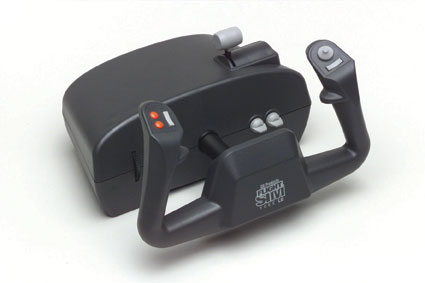 USB Flight Sim Yoke
£99.99
£119.99 inc. VAT (20%)
View Product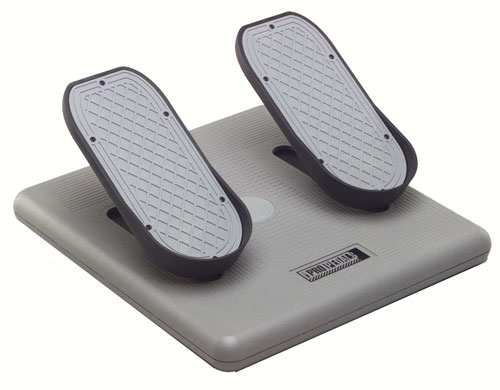 USB Pro Pedals
£99.99
£119.99 inc. VAT (20%)
View Product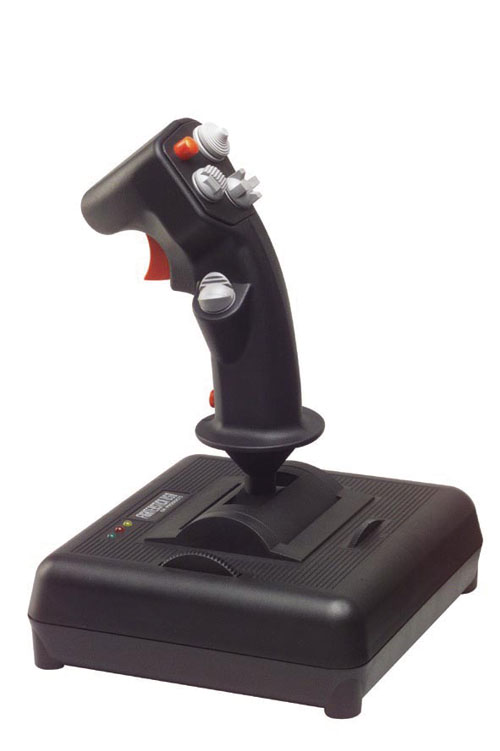 USB Fighter Stick
£83.33
£100.00 inc. VAT (20%)
View Product