Pooleys Aviation Dry Sparkle Waterless Wash – Starter Kit
Pooleys stock code: DRY001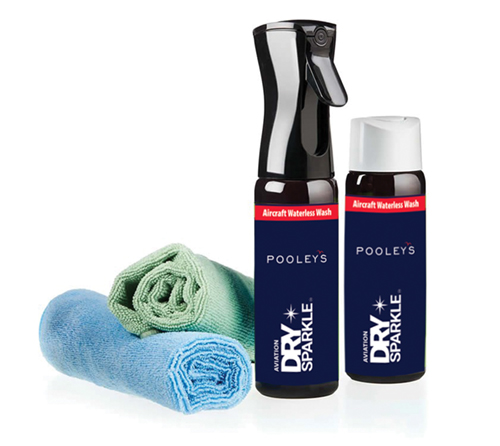 Achieve an effortless sparkle in minutes with next-generation waterless wash manufactured here in the UK.
Pooleys Aviation Dry Sparkle have revolutionised aircraft cleaning with a unique eco-friendly yet exceptionally effective formula that will leave your aircraft gleaming for longer.
It saves time too - simply spray a fine mist onto the bodywork, and wipe away - no scrubbing needed. The powerful polymers leave a lasting polish and a thin protective layer that helps prevent dust, dirt and water from settling between cleans.
With no Carnauba Wax or harsh chemicals, Pooleys Aviation Dry Sparkle Waterless Wash is safe to use on all bodywork, acrylic windows, alloy wheels, paint and GRP, and can be safely used indoors. 
No need for a hose, buckets or large sponges and polishing cloths - Pooleys Aviation Dry Sparkle Waterless Wash Starter Kit will fit in your glove compartment and contains all you need for an effortless clean:
1 x High-quality trigger (twist and click)
2 x 300ml bottles of Caravan Waterless Wash
2 x Soft microfibre clothes (machine-washable at 40°)
Refill bottles of Pooleys Aviation Waterless Wash are available at even better value - the re-usable trigger simply twists and clicks onto the new bottle. Each bottle will completely clean an average aircraft 2 or 3 times, but remember - less is more. You only need a fine mist for effective cleaning.
All features
Designed and manufactured in the UK.
Cleans, polishes and protects.
No water needed - simply spray and wipe.
Safe to use indoors.
No chemical smells.
Safe on all bodywork and paint - contains no Carnauba Wax.
Unique formula contains powerful polymers that leave a protective film to repel dust and and water.
Anti-clogging - delivering a fine mist with controlled pump action.
Environmentally friendly - biodegradable cleaning solution, no aerosols or propellants, fully recyclable bottles.
---
£20.00 £24.00 inc. VAT (20%)*
---
Share this product:
---
Related products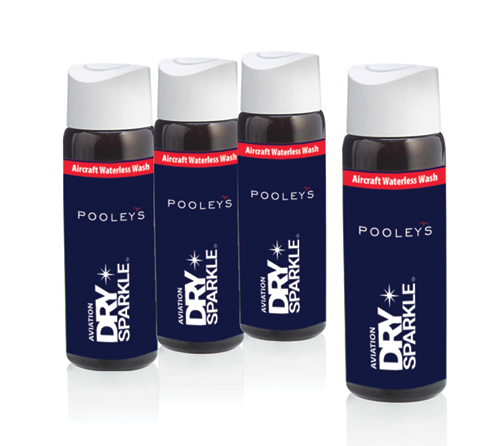 Pooleys Aviation Dry Sparkle Waterless Wash – Refill Kit
£26.66
£31.99 inc. VAT (20%)
View Product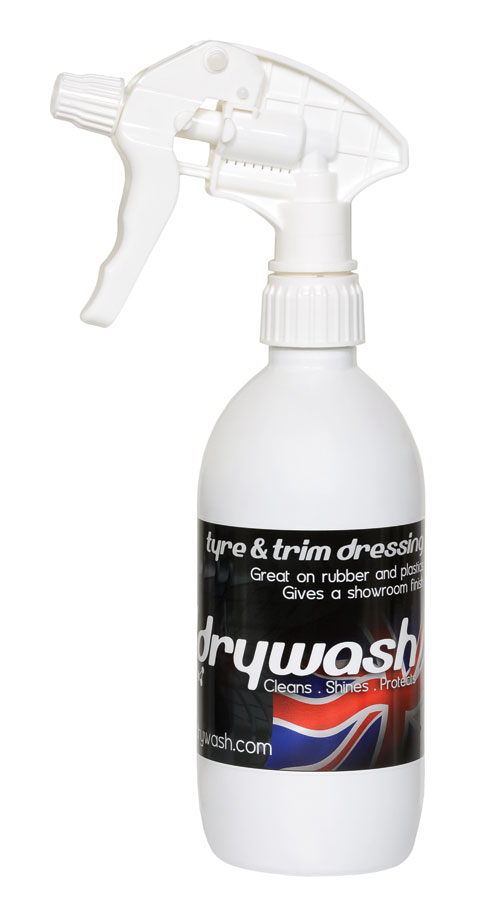 OneDryWash Tyre Conditioner
£6.66
£7.99 inc. VAT (20%)
View Product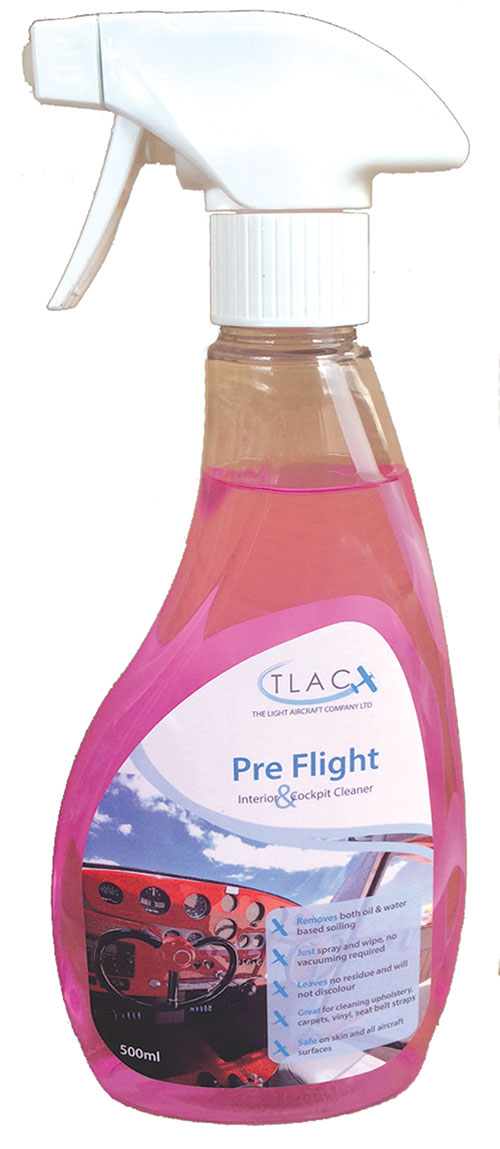 Pre Flight – Interior & Cockpit Cleaner
£6.67
£8.00 inc. VAT (20%)
View Product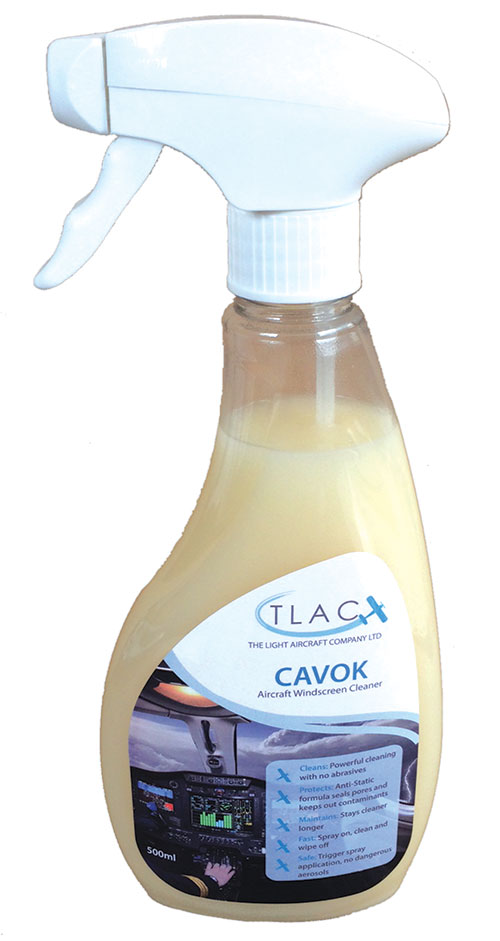 CAVOK – Aircraft Windscreen Cleaner
£10.83
£13.00 inc. VAT (20%)
View Product