BTG802 Pooleys Question Bank (A) Volume 1 - Burton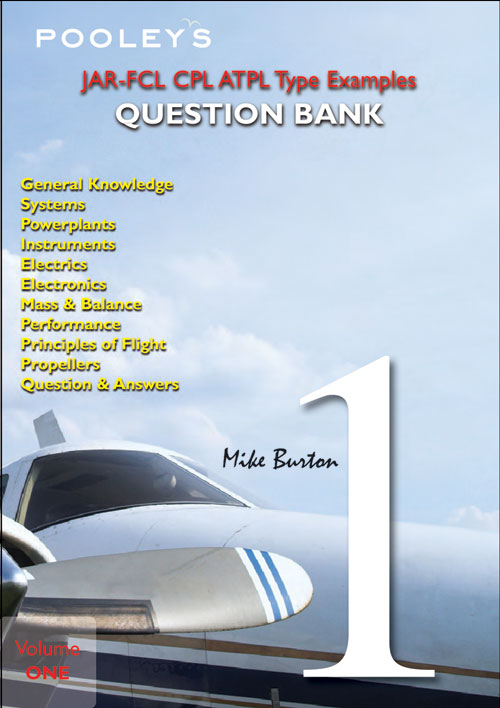 Product description:
This book contains questions related to the Theoretical Knowledge subjects of the ATPL examinations. Practice at answering is an important function of the overall learning process and serve as a good guide to the depth of understanding required. I have been for many years a CAP 509 approved instructor, with over thirty years training experience. As such I am well aware of your requirements and have kept this clearly in mind when preparing this book.
---
£15.50 £15.50 inc. VAT (Exempt)*
---
Share this product:
---
Related products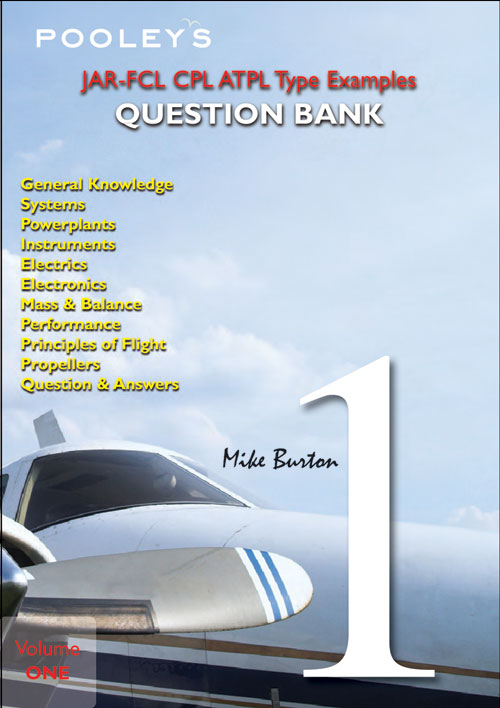 Pooleys Question Bank (A) Volume 1 - Burton
£15.50
£15.50 inc. VAT (Exempt)
View Product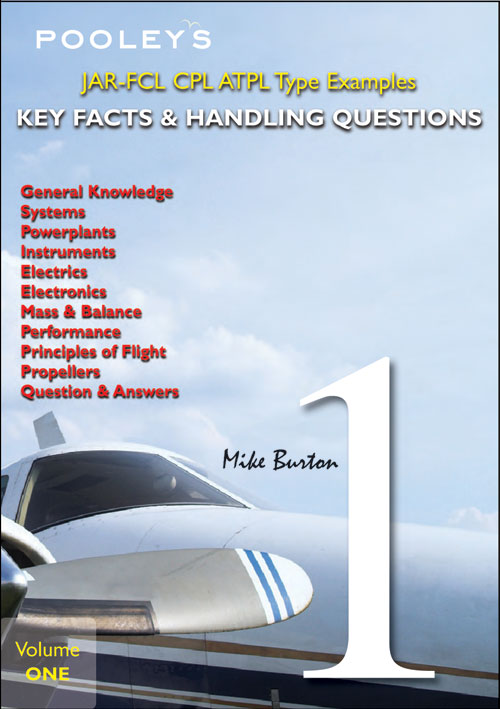 Pooleys Key Facts (A) Volume 1 - Burton
£15.50
£15.50 inc. VAT (Exempt)
View Product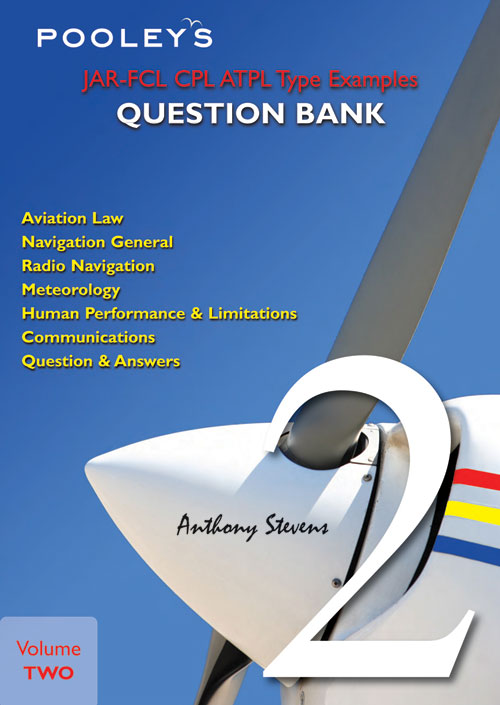 Pooleys Question Bank (A) Volume 2 - Stevens
£15.50
£15.50 inc. VAT (Exempt)
View Product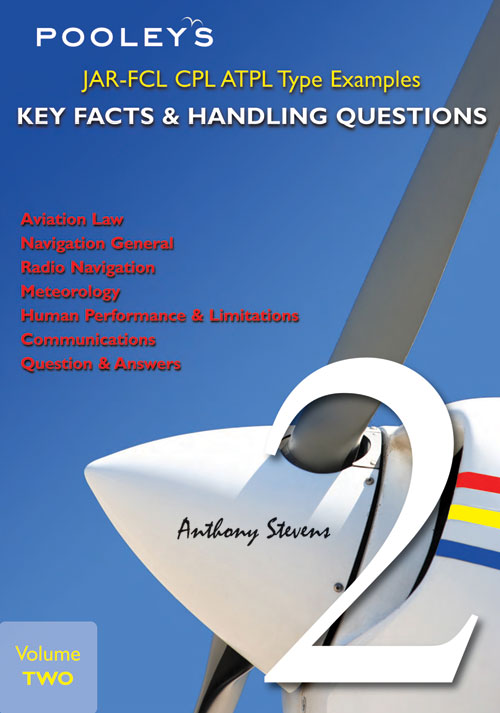 Pooleys Key Facts (A) Volume 2 - Stevens
£15.50
£15.50 inc. VAT (Exempt)
View Product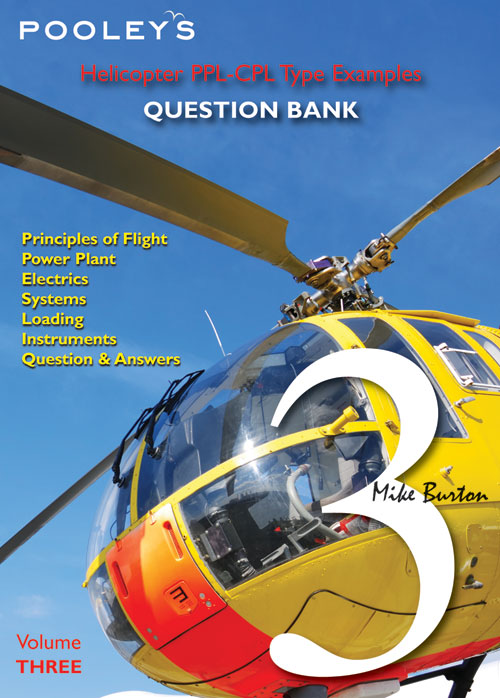 Pooleys Question Bank (H) Volume 3 - Burton
£15.50
£15.50 inc. VAT (Exempt)
View Product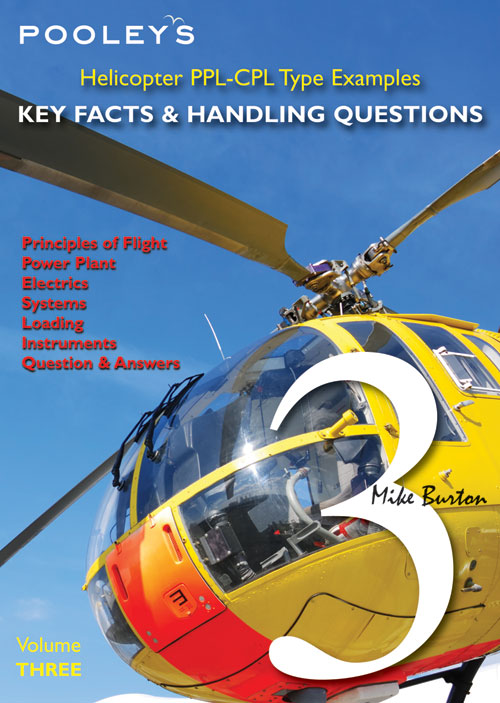 Pooleys Key Facts (H) Volume 3 - Burton
£15.50
£15.50 inc. VAT (Exempt)
View Product