BTG804 Pooleys Key Facts (A) Volume 1 - Burton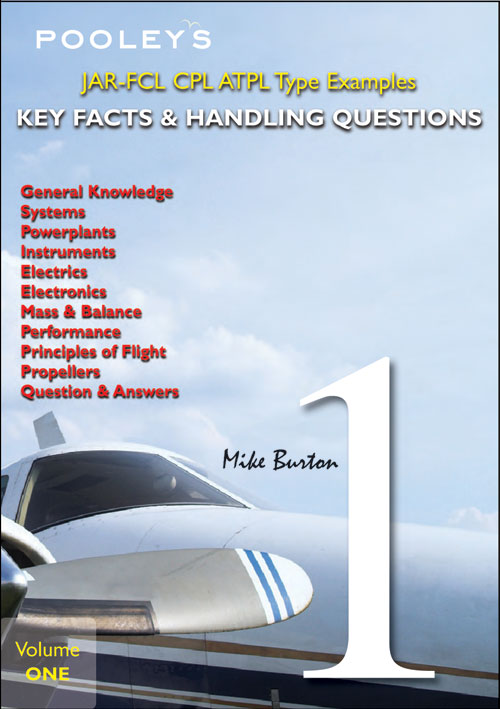 Product description:
"This book contains a valuable collection of Key Facts that are extremely useful in the study of the ATPL examinations. This provides a good memory recall system to aid in the retention of information. Many students learn well from lists of Key Facts, or Key points, and this point has been clear to me during my thirty years of training experience".
---
£15.50 £15.50 inc. VAT (Exempt)*
---
Share this product:
---
Related products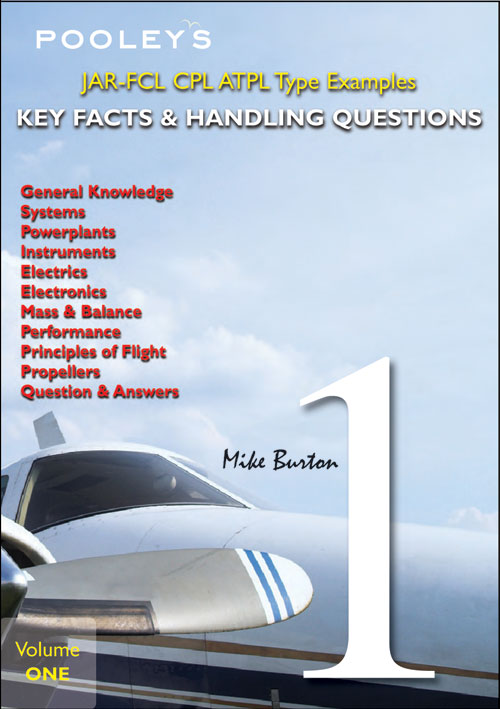 Pooleys Key Facts (A) Volume 1 - Burton
£15.50
£15.50 inc. VAT (Exempt)
View Product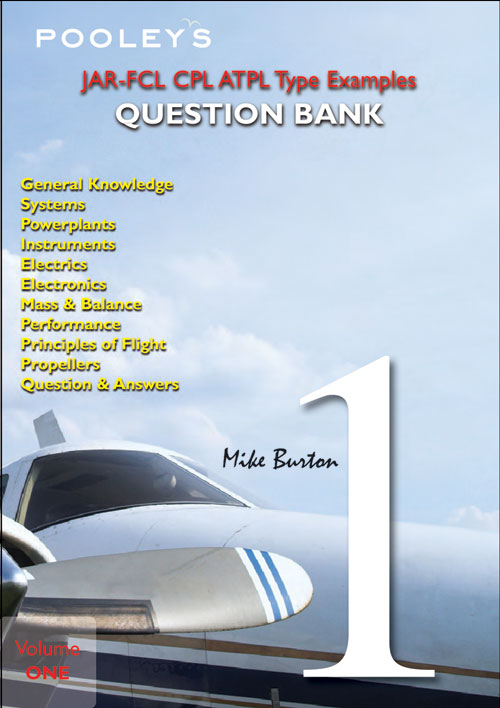 Pooleys Question Bank (A) Volume 1 - Burton
£15.50
£15.50 inc. VAT (Exempt)
View Product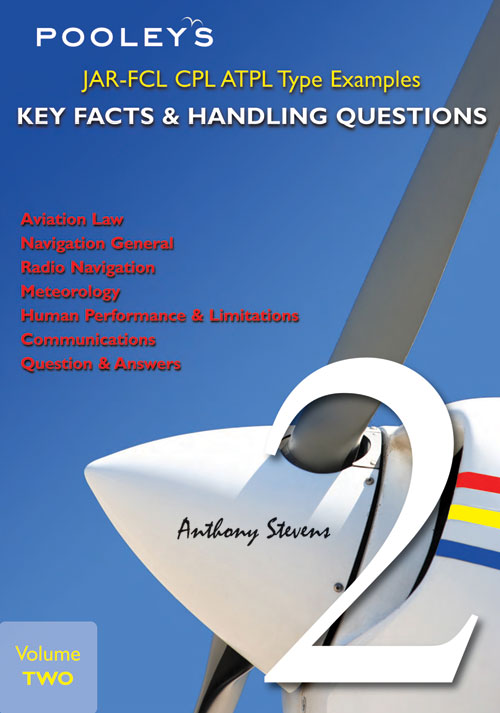 Pooleys Key Facts (A) Volume 2 - Stevens
£15.50
£15.50 inc. VAT (Exempt)
View Product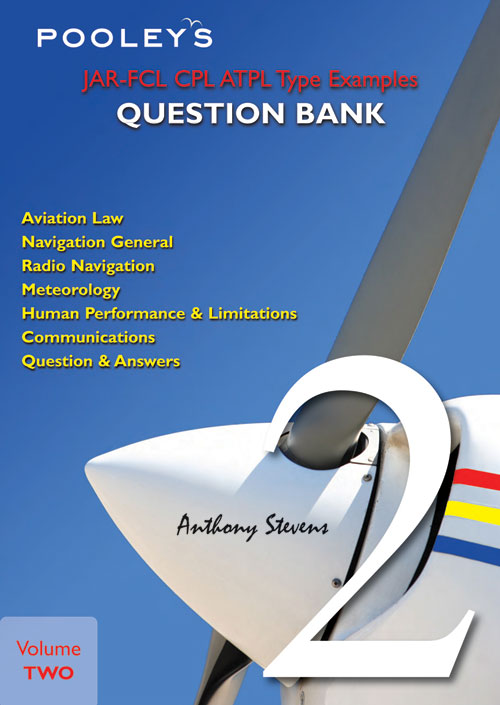 Pooleys Question Bank (A) Volume 2 - Stevens
£15.50
£15.50 inc. VAT (Exempt)
View Product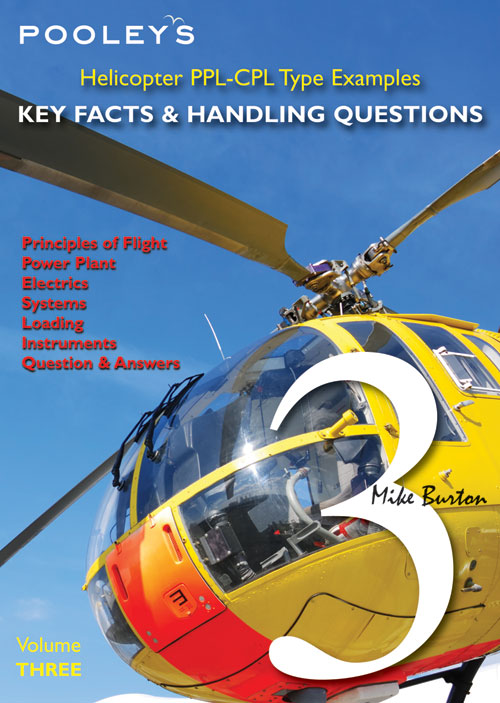 Pooleys Key Facts (H) Volume 3 - Burton
£15.50
£15.50 inc. VAT (Exempt)
View Product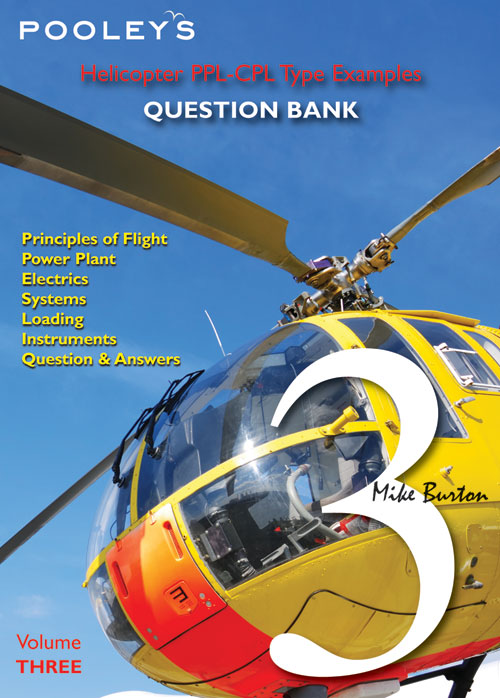 Pooleys Question Bank (H) Volume 3 - Burton
£15.50
£15.50 inc. VAT (Exempt)
View Product