BTG803 Pooleys Question Bank (A) Volume 2 - Stevens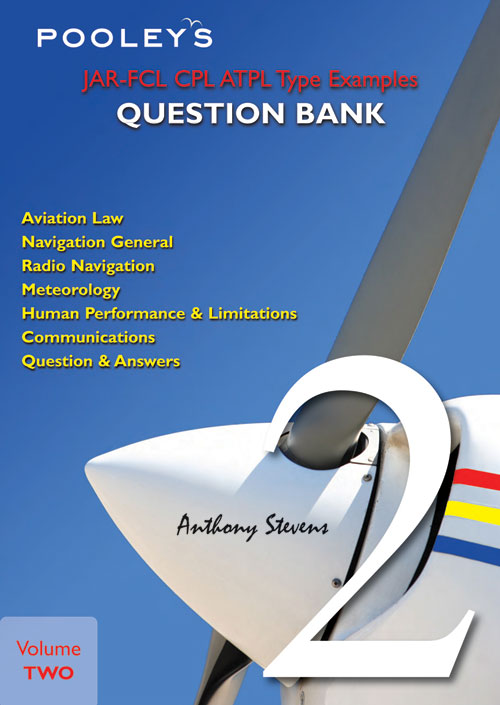 Product description:
This book contains questions related to the theoretical knowledge syllabus for the ATPL examinations and basically covers what used to be known as the Navigation Group subjects. Practice papers service a dual purpose, first as an aid to revision and second to develop a sound examination technique. Whilst not every aspect of the learning objectives, these 500 questions provide a good guide to the level of knowledge required.
---
£15.50 £15.50 inc. VAT (Exempt)*
---
Share this product:
---
Related products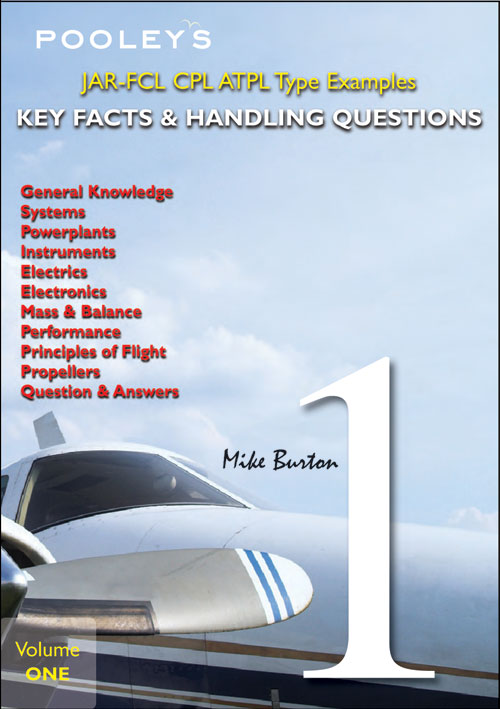 Pooleys Key Facts (A) Volume 1 - Burton
£15.50
£15.50 inc. VAT (Exempt)
View Product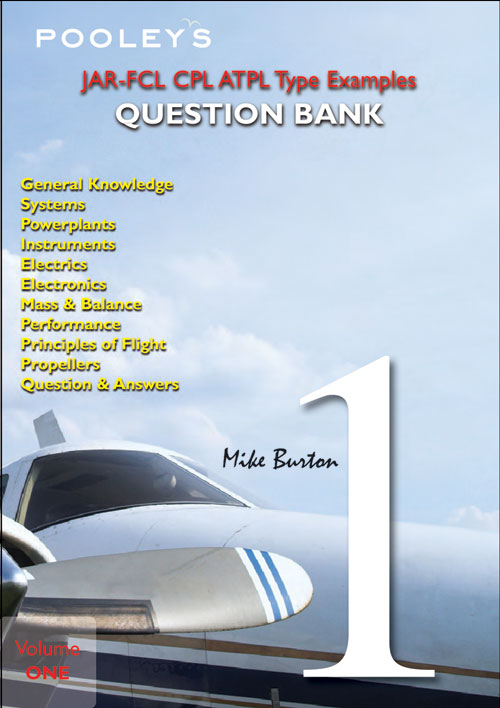 Pooleys Question Bank (A) Volume 1 - Burton
£15.50
£15.50 inc. VAT (Exempt)
View Product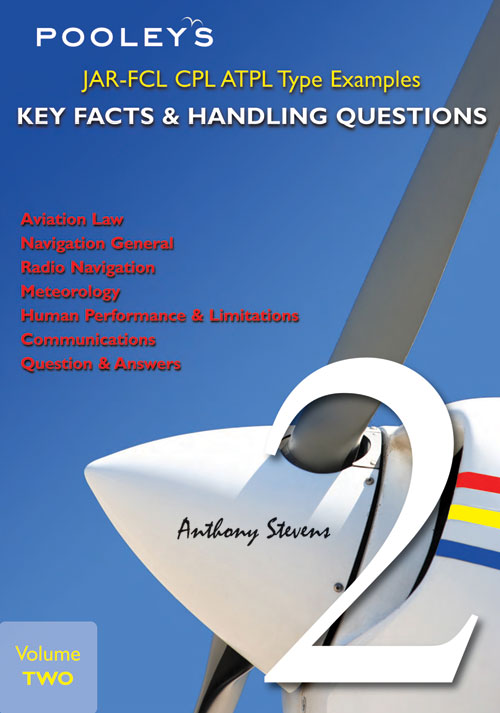 Pooleys Key Facts (A) Volume 2 - Stevens
£15.50
£15.50 inc. VAT (Exempt)
View Product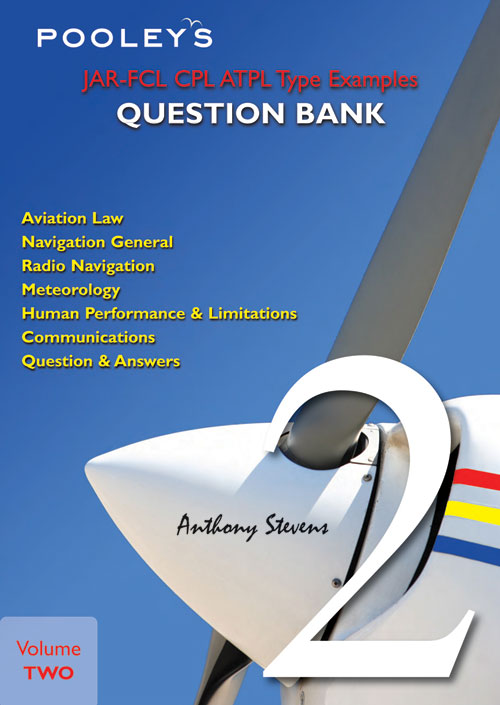 Pooleys Question Bank (A) Volume 2 - Stevens
£15.50
£15.50 inc. VAT (Exempt)
View Product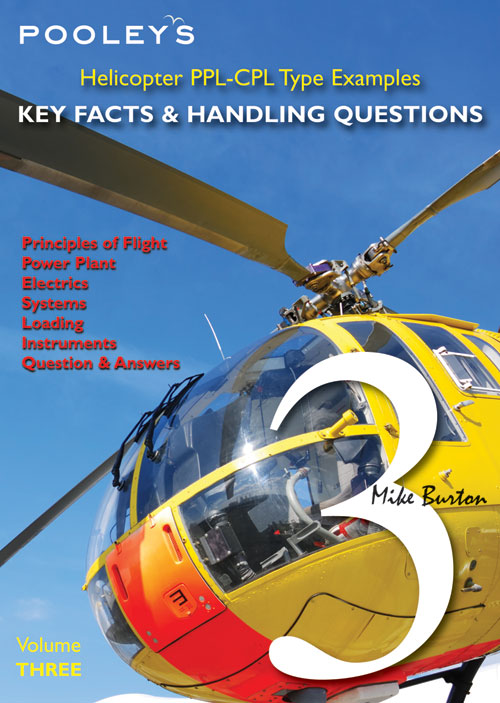 Pooleys Key Facts (H) Volume 3 - Burton
£15.50
£15.50 inc. VAT (Exempt)
View Product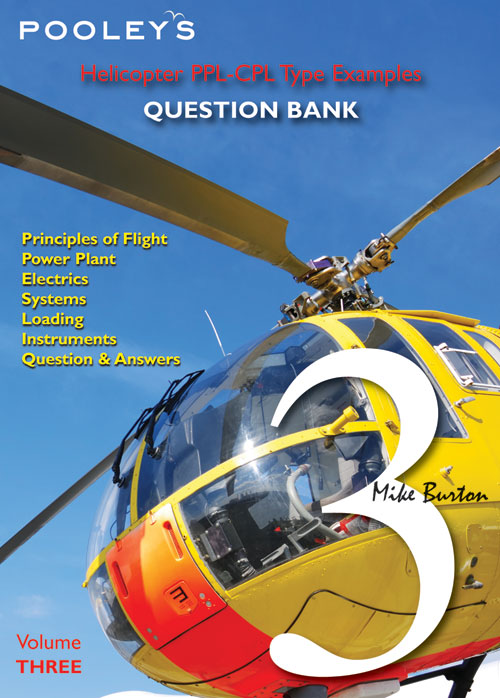 Pooleys Question Bank (H) Volume 3 - Burton
£15.50
£15.50 inc. VAT (Exempt)
View Product