Pooleys supports Sea Cadets Aviation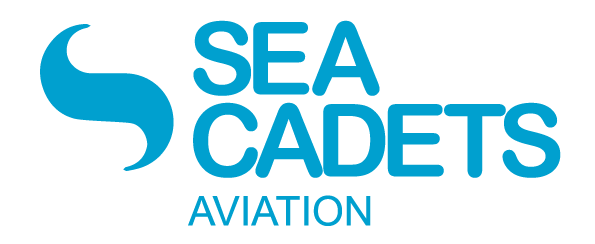 As the industry shows, aviation is a very competitive field and opportunities to develop and stand out are few and far between. The Sea Cadet Aviation program provides nationally available courses, designed to introduce cadets to an environment that they could expect to find in both military and civil aviation.
The program covers a variety of aviation subjects including the theory of flight, meteorology, flight planning, human factors etc and introduces a high-pressure environment designed to simulate the workload of a budding pilot.
The course is divided into 3 stages of Bronze, Silver and Gold Wings.
The Bronze course or ground school immerses 16 cadets into the theory based aspects of flight. According to availability and aircraft an 'air experience' flight may take place during the week long course with the Royal Navy at Yeovilton. This course also serves as a means of filtering the cadets for the next phases of both Silver and Gold wings.
The Silver wings course allows 10 of the 16 cadets a chance to understand the theory work from the previous course, whilst exercising some of it in a practical environment. This course normally runs at Lee on Solent, Hampshire and includes at least two flights in a Grob 109B motor glider in and around the Portsmouth area.
The Gold Wings course, when available, will normally take place with the Royal Navy at 727 squadron, RNAS Yeovilton. This gives the cadets the chance to experience the Royal Navy's 'grading' process which is undertaken by prospective naval aircrew. The cadets have the chance to fly with naval instructors in the Grob Tutor and carry out aerobatics and formation flying if they wish. If this is not available due to operational commitments, cadets will be granted extensive air experience in the Grob 109b motor glider, once again at Lee on Solent focusing their skills on understanding the mechanics of flight and developing their understanding of previously studied topics.
The cadets will be assessed for their aptitude over a variety of written tests and practical activities which includes radiotelephony and air navigation. This gives the cadets the challenge of navigating a real aircraft along a route they will have prepared beforehand.
The Sea Cadet Aviation program allows enthusiastic cadets invaluable theory and practical experience which provides a valuable head start in an aviation career whether that is in the air or ground based.