Pooleys supports The Aviatrix Project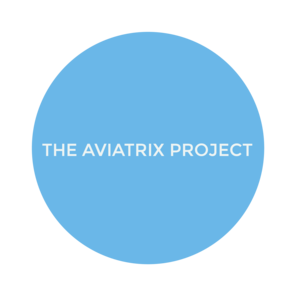 The Aviatrix Project has joined forces with the BWPA and a number of aviation and STEM organisations to help inspire and encourage women and girls to take to the skies. One of the main aims of this project is to raise aspirations of young girls and to promote aviation as an exciting and accessible career choice. The project aims are to work closely with primary and secondary schools as well as higher education institutions to encourage girls into STEM and enthuse them into aviation.
For more information on The Aviatrix Project or to see how you could help the charity, please visit www.theaviatrixproject.com
You can support The Aviatrix Project with every purchase you make through the Pooleys website. You'll get a 5% discount off your order and The Aviatrix Project will get up to 30% of the value of your order paid to them.
Use the promotional code 'Aviatrix' during the checkout stages.